The Asana Playbook for Annual Planning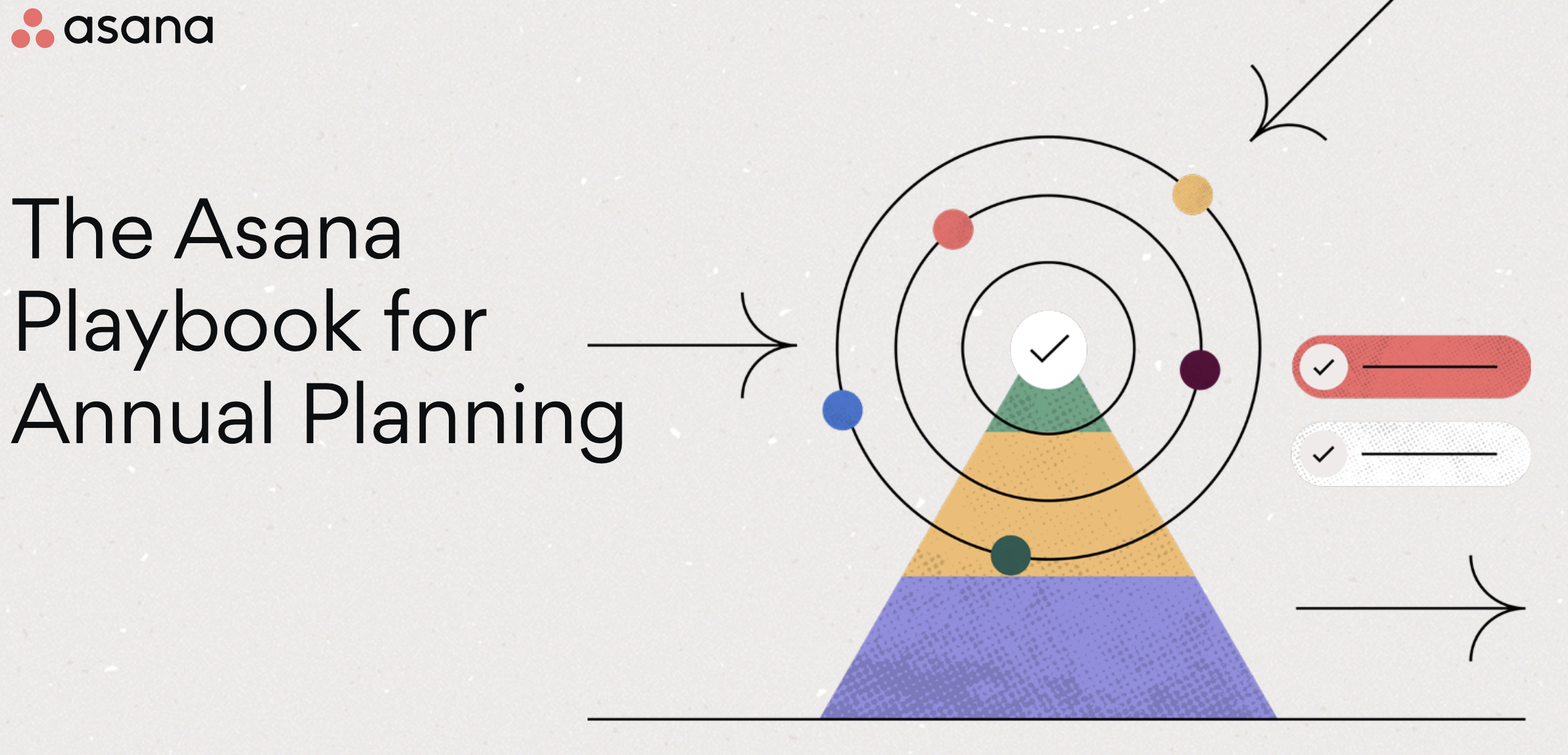 Before you start figuring out the annual plan, all cross-functional teams need to get on the same page about who should be involved, what the timing should look like, and what the big goals are for the year. One of the biggest and most important questions of any annual planning cycle is: Where do we begin?
Through using this Asana playbook, you will be able to:
Make Annual Planning a priority.

Create a plan for your plan.

Create smart goals for your organisation and teams.

Drive and Track progress.

Check of tasks all year round.