FREE CHECKLIST DOWNLOAD
Legal Operations Checklist
Your legal technology guide for emerging communications platforms
With the shift to remote work and a sudden increase in adoption of collaboration technologies (think: Slack, Teams, Yammer, Workplace from Facebook), legal and compliance teams must quickly adapt to understand a new, more complex data set.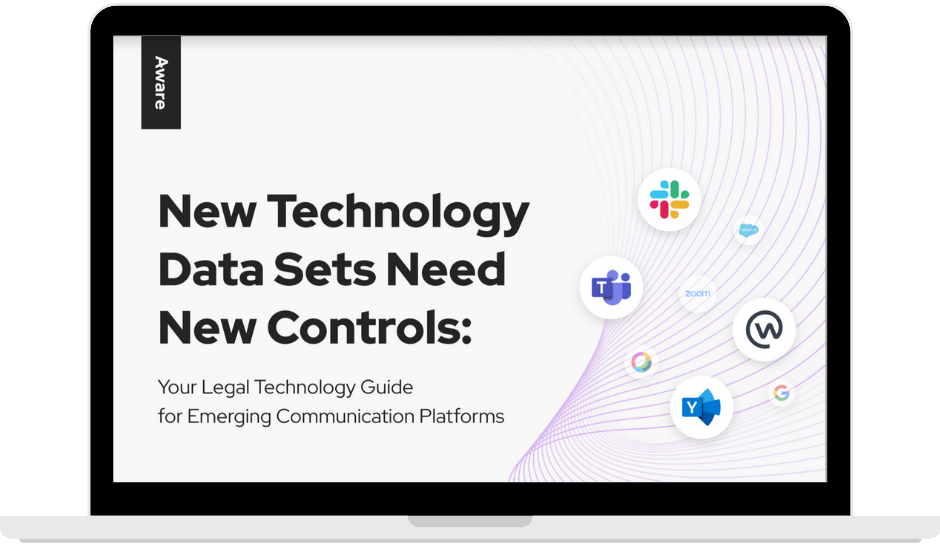 Make sure your legal operations function is equipped with the right technology to handle the nuances of collaboration conversation data.

To learn more download this FREE data-sheet today!