Evoko's award winning products are used by thousands of companies in a wide range of industries across the globe.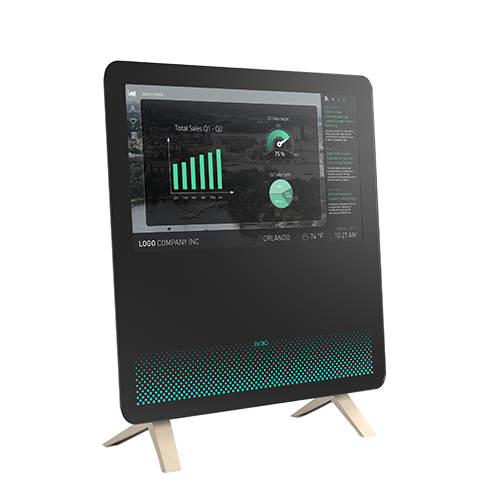 Evoko continue to innovate in the Digital Workplace. At InfoComm 2017, Evoko introduced the Evoko Pusco which is Digital Signage for Public Space Communication "Forget all the hassle of researching and installing all components needed for digital signage. Evoko Pusco is a complete public space communication system" stated Evoko. The Evoko Liso room booking system continues to win customers over with it's stunning design. The product roadmap is also imporessive!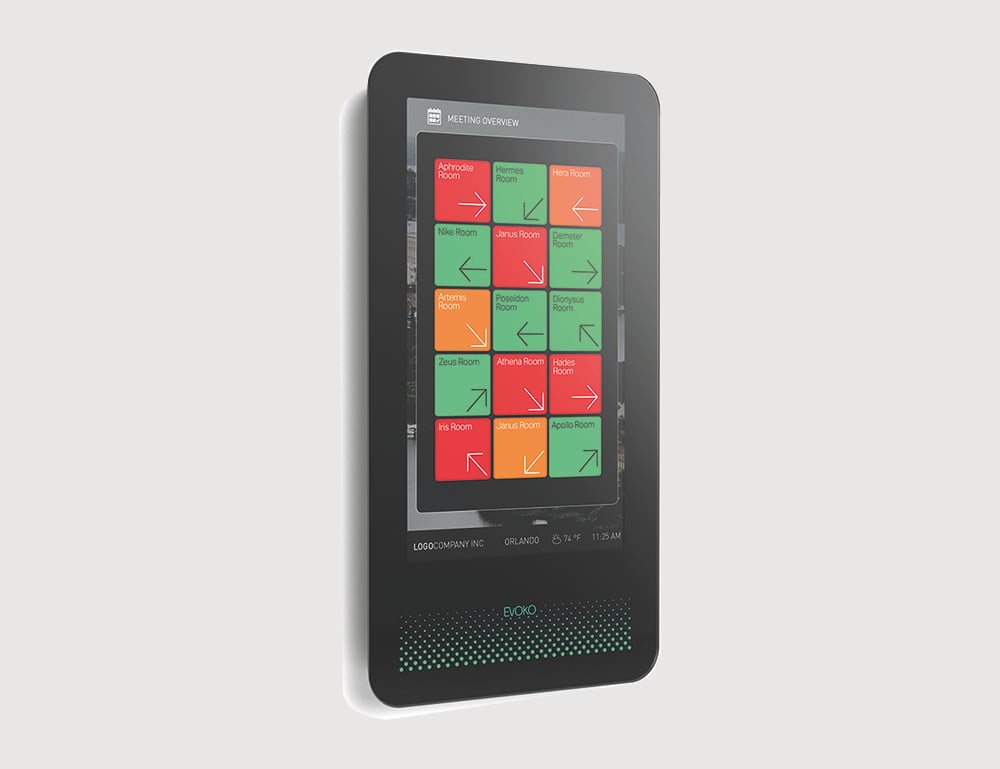 https://www.gend.co/evoko-pusco
https://www.gend.co/evoko-liso-room-manager-uk
https://www.gend.co/evoko-groupie
https://www.gend.co/evoko-minto-conference-speaker-phone-uk
Generation Digital - Driving Digital Transformation
We partner with clients to digitally transform how their organisations work, collaborate, engage, analyse and report to help them succeed in an ever-changing market.
Generation Digital is a platform neutral partner of industry-leading technology companies including Amazon Web Services, Microsoft, Google, Facebook and Dropbox. We deliver expert consultation, design, supply, installation, integration and management of Digital Workplace, Cloud Adoption and Mobility / Identity solutions.
As a privately-held leader in new technology solutions, we employ some of the foremost experienced professionals in the platforms we support – engineers, developers, project managers, business analysts, UX/UI experts, designers, and user adoption consultants – ensuring we can provide a holistic view on the most complex business challenges, and deliver an awesome user experience to our clients.
Generation Digital is proud to work with a broad range of clients including Berendsen PLC, Woodford Investments, Algebris Investments, Sega Games, PGA European Tour & Haseltine Lake LLP. Public sector clients include the Guildhall School of Music & Drama, The National Archives and City of London.
The company is an approved Crown Commercial Service Supplier and listed on several Public Sector frameworks including G Cloud and Digital Outcomes & Specialists.
To find out more get in touch at hello@gend.co or call +44 (0) 2036 379 776