Building Connected Organizations
Understanding the Role
of IT in Supporting Digital
Transformation Initiatives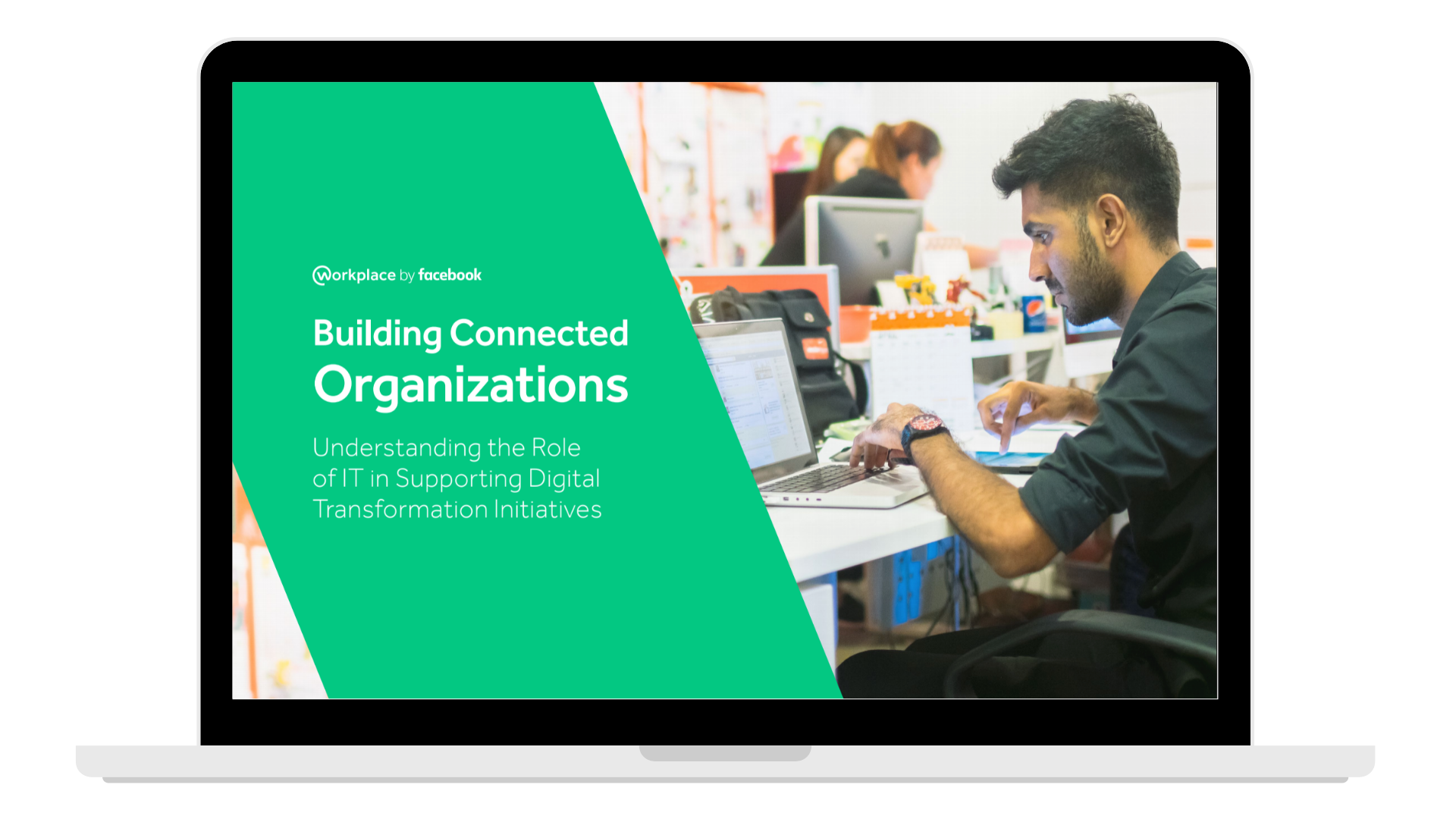 Most IT leaders recognise that their role is already changing.
As Sanjay Beri, CEO of cloud security provider Netskope, puts it:
"The reality is that the IT department no longer dictates what apps people use. They're chosen by HR, Marketing, Engineering and Sales. The goal of a CIO is to collaborate with them to make sure that when they make that choice they wrap a governance layer over it. You broker a win-
win for both sides."
Some benefits of building connected organisation are are:
New CEOs are looking to adopt technology, to change the game, to become more competitive. But a lot of them are realising they can't do it alone





Building connected organizations - The key to supporting the transformation agenda of a new CEO isn't just to align goals across IT, HR and Internal Comms (although of course that's important)
Turn your company into a community. Download the FREE guide today!