Connect every one of your employees to deliver the best hospitality experience
Connect everyone from the front of the house to the back office to solve these industry challenges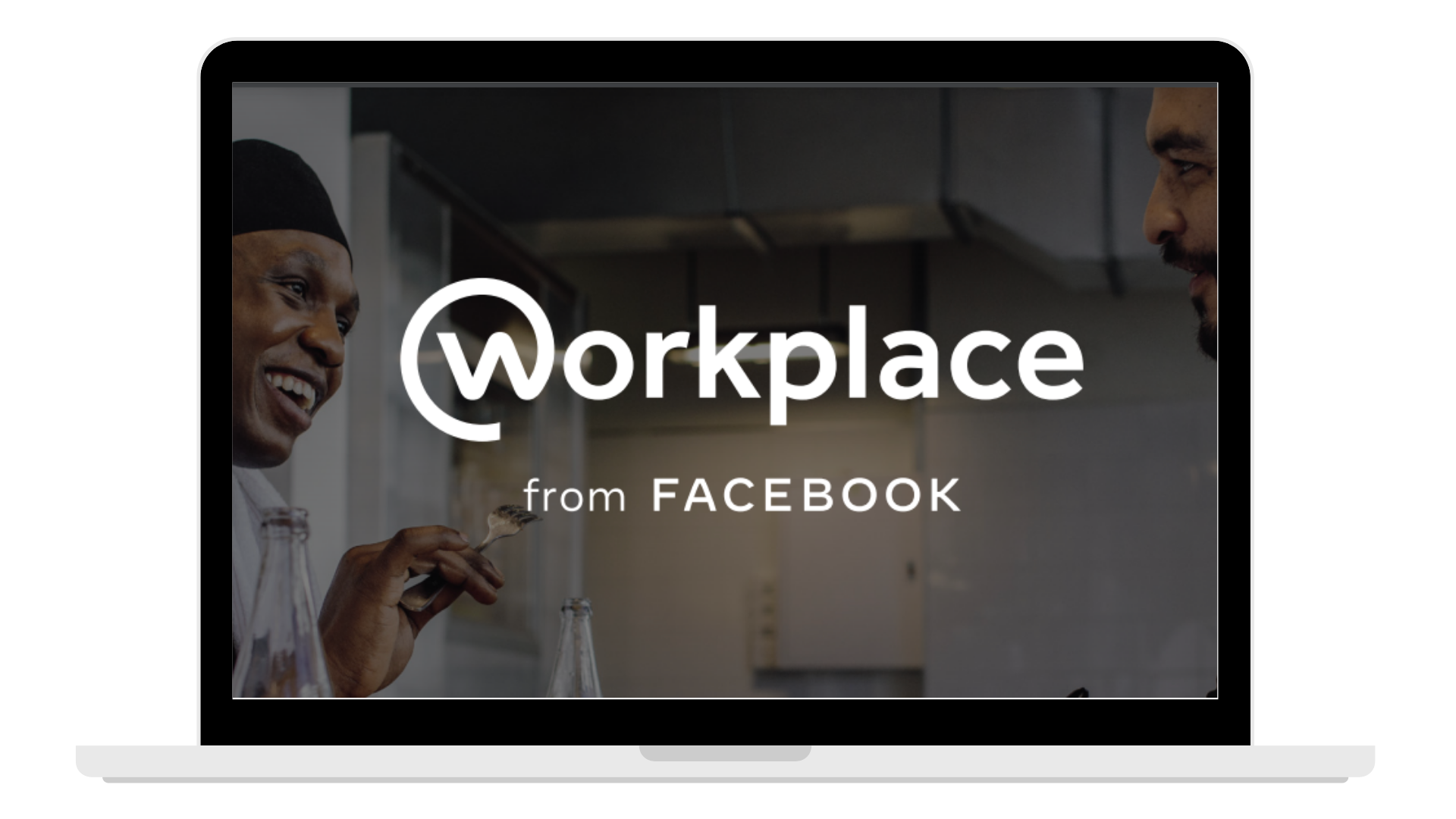 Workplace empowers hospitality companies to connect everyone, talk to everyone and listen to everyone.
Connect everyone from the front of the house to the back office to solve these industry challenges.
Some benefits of using Workplace include:
Strong company collaboration increases staff retention
Better internal communication is crucial for seamless customer experience
Connecting teams on the frontline
To learn more, download the FREE guide today.