Connect your company with
Workplace
We believe that business is better when people are connected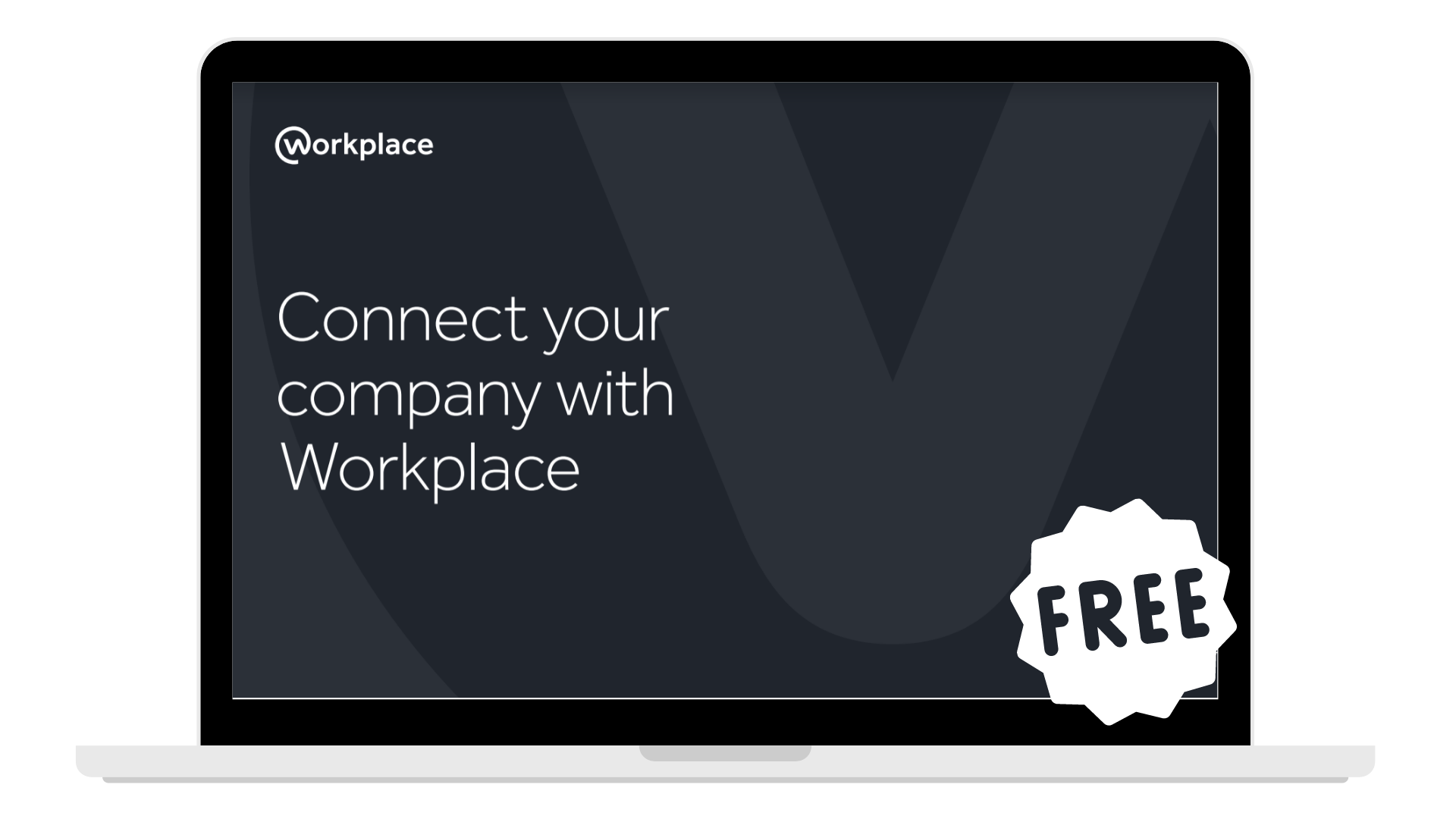 Proving exactly why business is better when people are connected is challenging. We commissioned Forrester to conduct their Total Economic ImpactTM study of Workplace1 to quantify the value of connecting an organisation and find out what companies can achieve using Workplace.
Here are some benefits when it comes to learning more about connecting your business with Workplace:
Make organisation-wide communication more effective
Make teamwork faster
Make company culture stronger
Connect your organisation so people are closer, teamwork is faster and culture is stronger.