Connect your entire company to deliver seamless customer service
Accelerate change with internal
communications to solve for these
industry challenges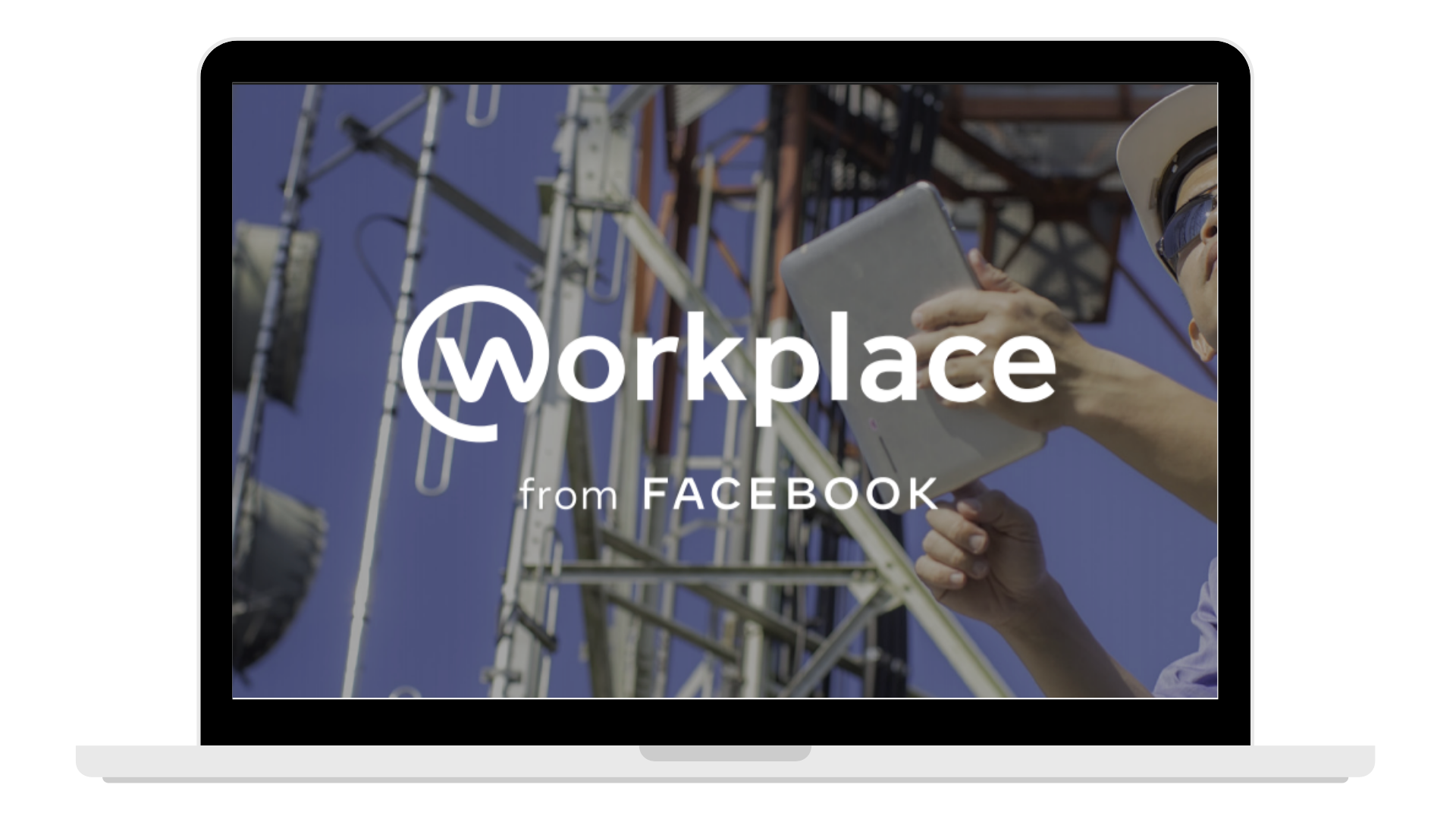 Workplace empowers telecom companies to connect everyone, talk to everyone and listen to everyone.
Workplace is a mobile-first and easy to use communication tool that connects everyone in an organisation using familiar Facebook features like Chat, video calling, posts and Groups.
This guide can help you improve:
Connected employees drive successful digital transformation
Becoming more digital with a culture of change
Industry evolution calls for adaptable employees
Take the next step on your Workplace journey. Download the FREE guide today!