Connect your entire manufacturing workforce to boost productivity
From operations to distribution,
communication boosts productivity
and helps solve for industry challenges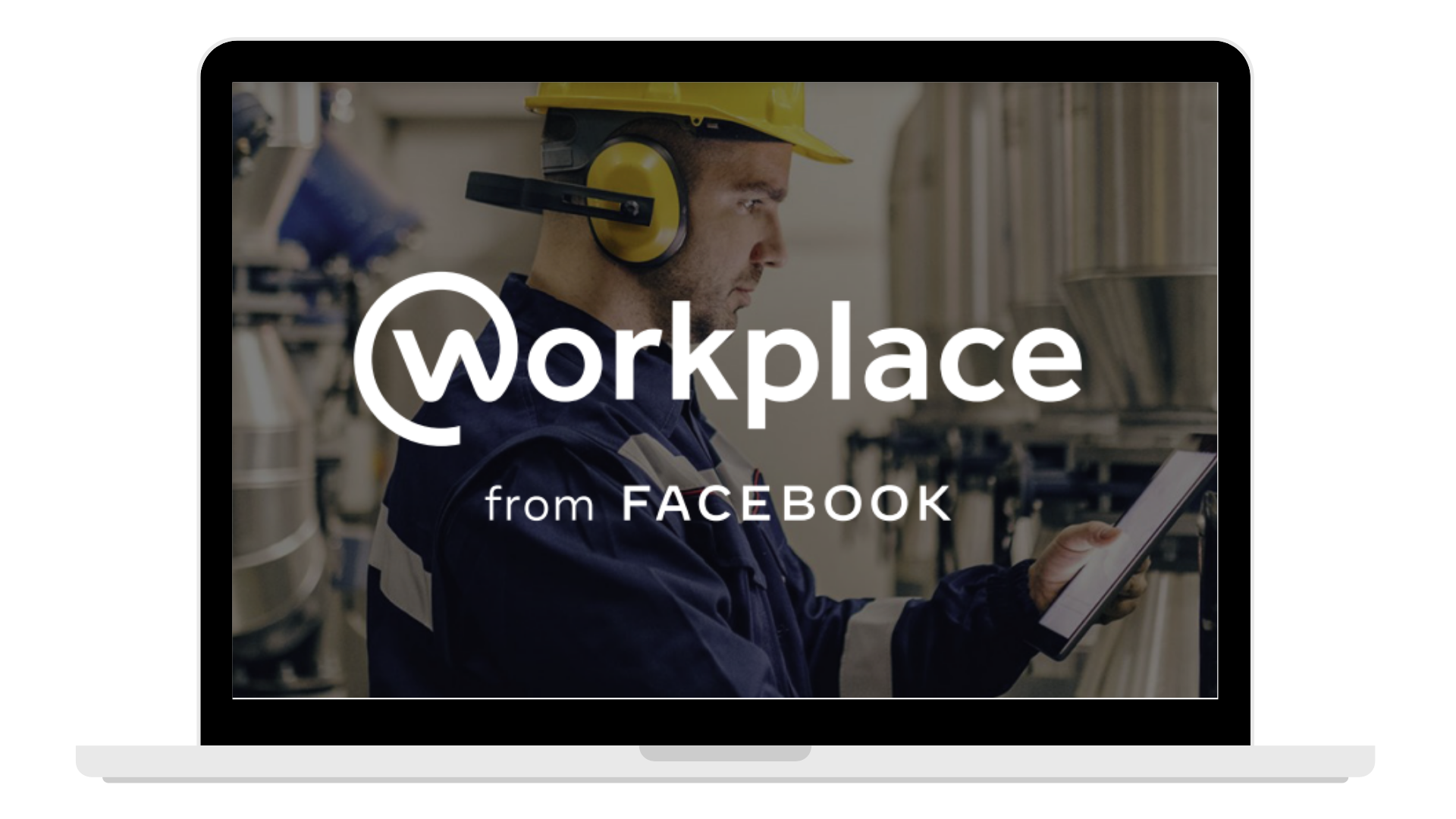 Whether it's moving from pen-and-paper to digital communications, or manual labor giving way to robotics, the manufacturing industry is moving toward digitising traditional processes to transform the workplace.
Workplace empowers employees, from the assembly line to the office, to connect and collaborate.
Take the next step on your Workplace journey. Download the FREE guide today!