FREE EBOOK DOWNLOAD
Everything You Need to Know About RevOps
RevOps is vital for supporting a fast-growing organisation. Is your company ready to make full use of the function?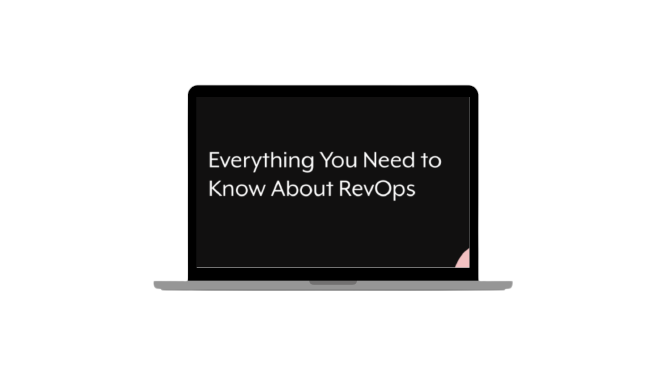 This guide will answer these questions along with real-world examples of RevOps in action.
This will help you not only understand the benefits RevOps brings but also how you can enable their success.
Whether you're just curious about RevOps, looking to better support your existing team, or anything in between, you'll find useful insights throughout this guide!
Download the FREE eBook today!
Organizations that employ a RevOps team grow approximately 3 times as fast as those that don't!