FREE WHITEPAPER DOWNLOAD
From Fragility to Agility with Business-Driven Automation
Why is Integration so Difficult?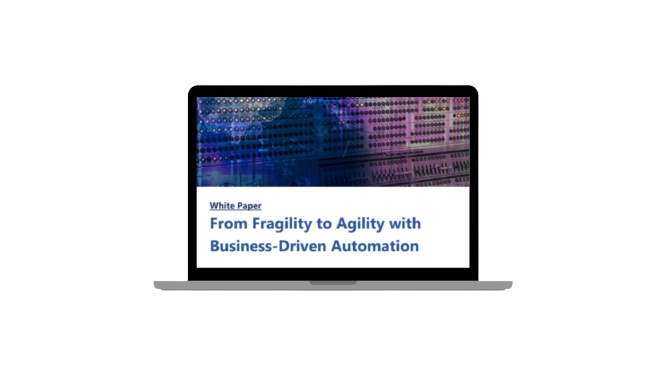 Any enterprise integration professional will tell you:
Integration is hard. In fact, it's always been difficult, in spite of the fact that over the years, professional integration tools have become easier to use.
There are simply too many different kinds of integrations. Integrations are expensive to implement and support, and it's difficult to scale them.
Instead, low-code platforms like Workato's combine enterprise integration and automation bringing these essential tasks to business automators, increasing agility for companies as they empower people across the organisation.
Download this FREE whitepaper and discover how Workato can help bring automation to your organisation.