How to leverage Workplace for your company events
Leverage Workplace from Facebook at every step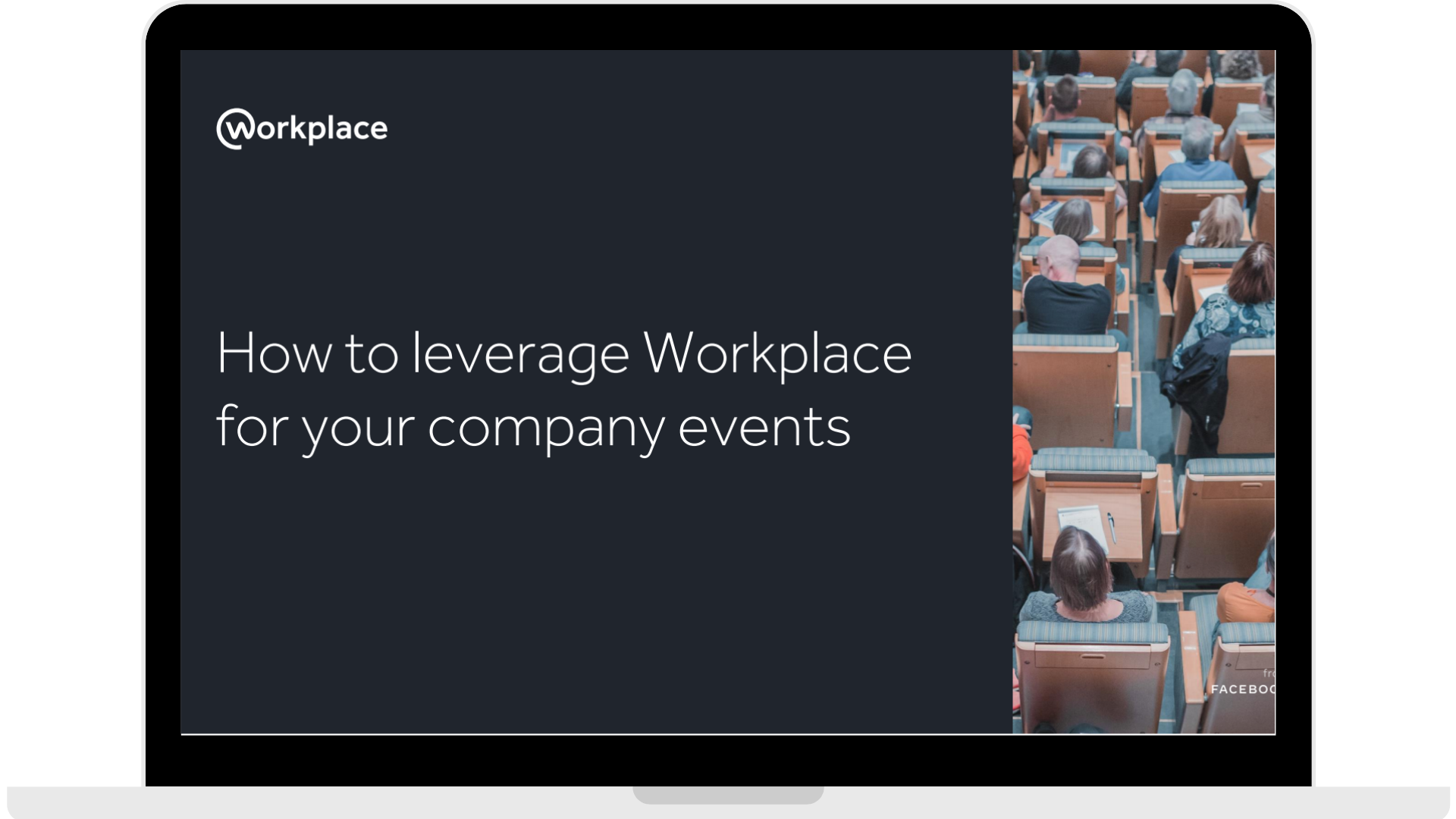 Need help in creating a memorable event? Workplace has the best guide available, and it's FREE!
There are four key areas of study found in this guide:
Key considerations before your event
Event planning & promotion
During the event
Post event
Learning to execute an effective event requires a strategy. To learn more, download the guide today!