Innovation in tech thrives with connected employees
Motivate staff through better
communication to solve for these
industry challenges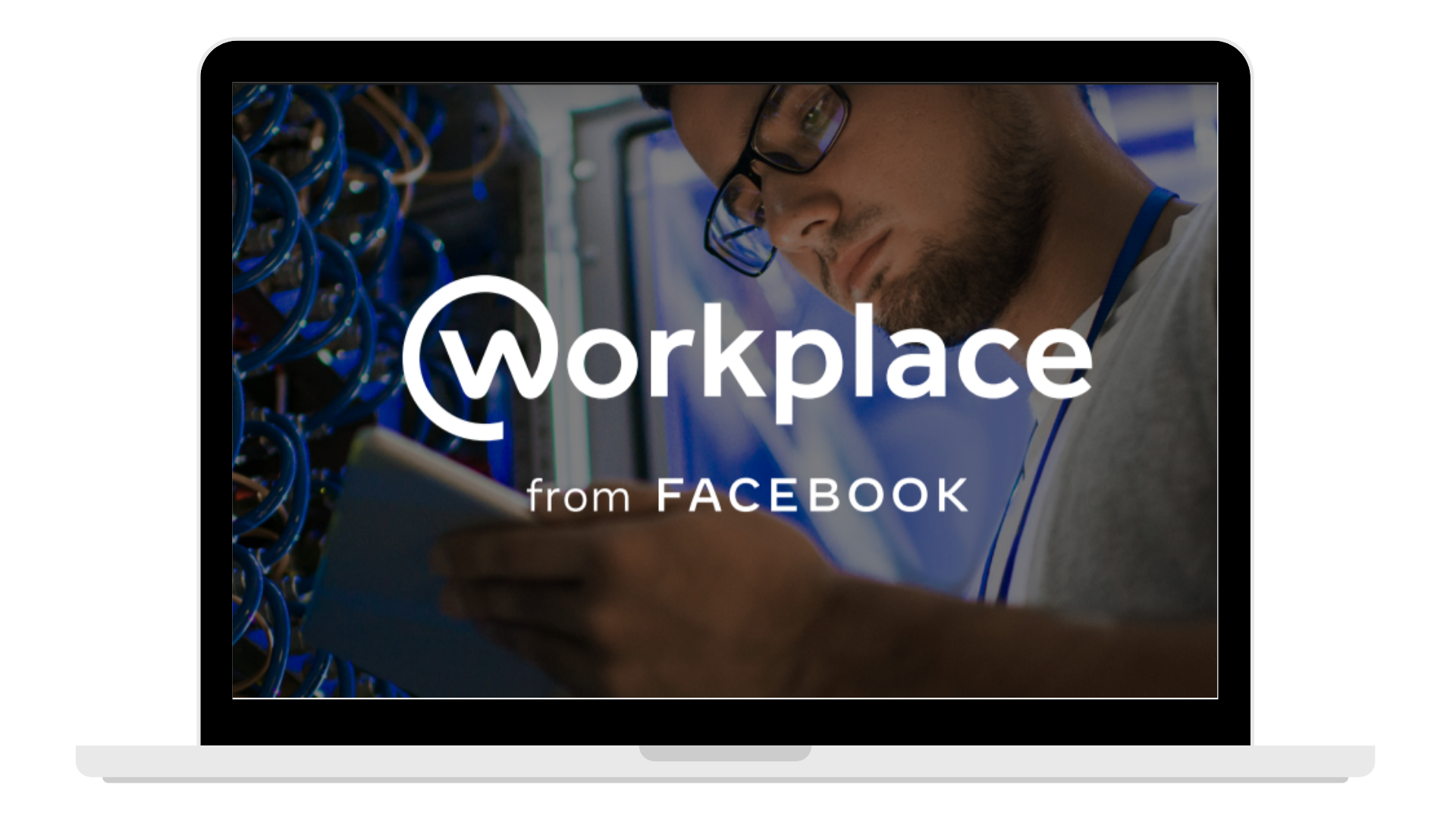 Workplace empowers tech companies to connect everyone, talk to everyone and listen to everyone.
Workplace is a mobile-first and easy to use communication tool that connects everyone in an organisation using familiar Facebook features like Chat, video calling, posts and Groups.
This guide can help you improve:
Customer satisfaction increases through effective staff training
Remote working can lead to success if employees are connected
Grow culture and collaboration
Take the next step on your Workplace journey. Download the FREE guide today!