FREE ZOOM PHONE BROCHURE
Leveraging
Zoom Phone
Elevate your company to a Video-First Unified Communications Platform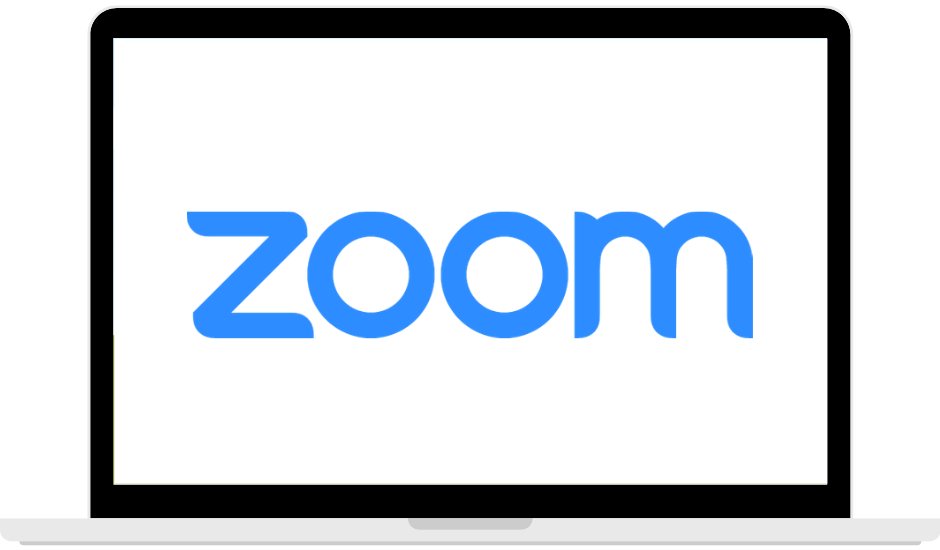 Historically, supporting modern modes of business communication relies on a disparate mix of video, voice, meetings, and chat services across a growing variety of mobile devices, desktops, and conference room endpoints.
And employees often end up using multiple siloed apps that lead to poor user experiences and low adoption.
When selecting your next unified communication system, it's important to evaluate your solutions and make sure they:

● Easily adapt and scale to meet evolving business
requirements

● Support and manage multiple locations from an
easy-to-use admin console

Want to learn more, download the FREE guide today!