5 Reasons to Choose Cloud Security for Remote Workers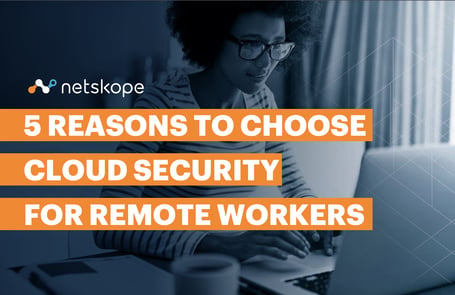 Many organizations struggle with providing adequate security for remote workers, and are increasingly challenged by remote access requirements in today's cloud-first world.
As a group, remote workers are well suited for migration to a cloud-native security solution; it is possible to deliver a significant risk reduction, and an improvement to user experience, with relatively low effort.
Download this report to learn more about choosing cloud security for your remote workers.