Okta Adaptive Multi-factor Authentication
Balance security and user-friction for your customer apps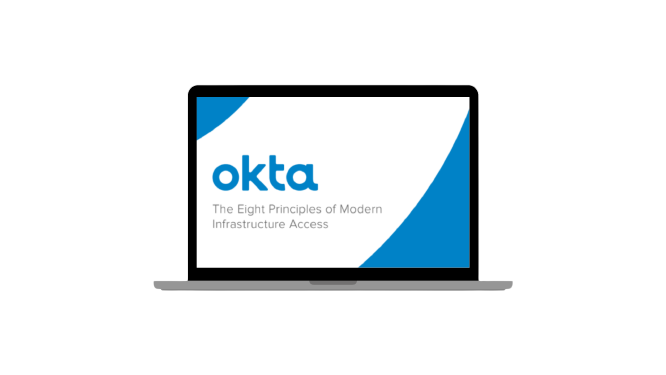 Identity attacks such as phishing, credential stuffing, brute-force-attacks, etc. to commit account takeover are increasingly common and getting more sophisticated.
These attacks result in increased security risks, brand damage and outright fraud. Additionally, today's customer expects seamless access with minimal friction.
Okta Adaptive MFA allows good-users in while keeping attackers out. Use our contextual access policies to detect login anomalies and enforce strong authentication for your customer applications, only when necessary.
Risk-based authentication to identify abnormal login patterns
Okta Threat Insights mitigates the impact of large scale identity attacks
Choose the factors that best fit your organisation
Provide users with secure, passwordless options from any device
Quick Integration, Easy day-to-day management
Download this FREE Datasheet to learn more about using Okta within your organisation.