Four Myths About Credential Phishing You Can't Ignore
Attackers then use the victim's credentials to carry out attacks on a secondary target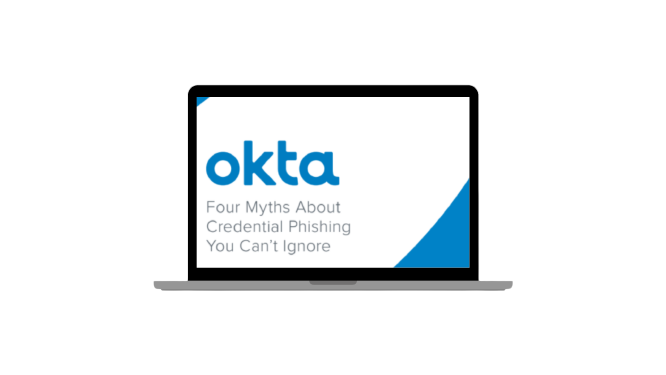 While ransomware, securing the cloud, and a sprawling Internet of Things are keeping our CISO's up at night—a consistent threat is plaguing their employees. Credential phishing.
Zero-day vulnerabilities are overrated, says noted security guru Bruce Schneier; credential stealing is how attackers are getting into our networks.And the stats agree with him.
The 2017 Verizon Data Breach Investigations Report cites 81% of attacks involved stolen credentials.
Understanding phishing means understanding one of the most common methods used by attackers to successfully breach and manoeuvre within our networks, and to do that we need to dispel a few myths.
Download the FREE Whitepaper to discover more about Credential Phishing's Common misconceptions including:
- How Enterprises are Not the Target, Consumers are
- How Phishing is All About Opening Attachments
- How My Employees can be Trained Not to Click
- How Security Controls at my Perimeter are All I Need