Okta: The Passwordless Future
Every company has to become a technology company in order to survive and thrive in today's competitive environment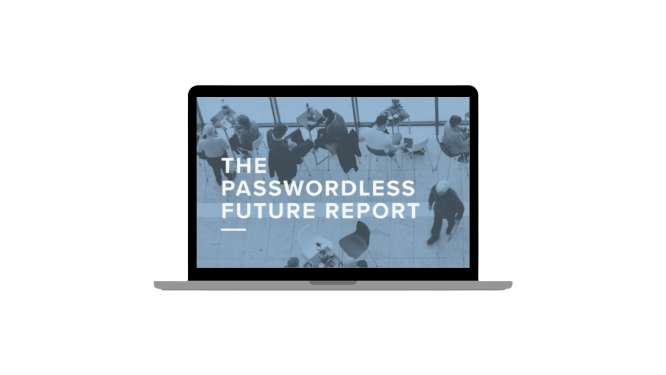 But while organisations are innovating and transforming, finding ways to better engage with customers, and protecting their people and data from a variety of threats, trust in technology is eroding due to new challenges.
Organizations are under pressure to innovate quickly and issues with security, privacy and consent plague user confidence in much of the technology we rely on.
But, imagine a world where our security isn't dependent on letters or numbers which can easily be manipulated.
Where access to the things we need to live and work is so inherently unique, no one else could have the same two sets of credentials because they are linked to our personal identity.
Instead the future will see security begin to be based on our individual identities and completely passwordless, and identity will play an essential role in enabling organisations to build with trust.
Download this FREE report to learn more about adopting passwordless identity management for your organisation.