Operations teams use Workplace to keep the wheels turning
more than just collaboration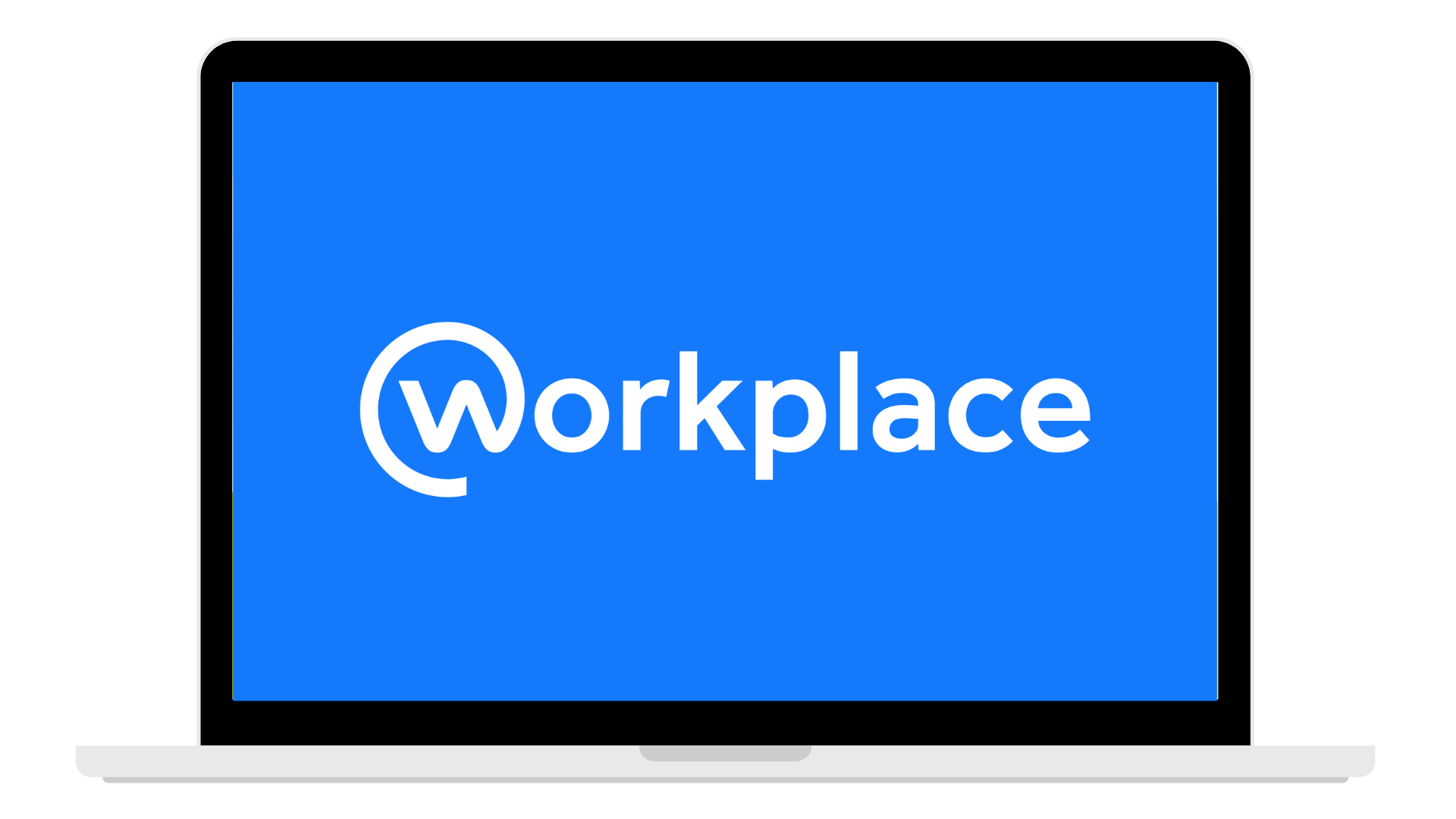 Workplace is more than just collaboration. It's the central hub that helps organizations keep the wheels turning.
Operations teams use Workplace to keep everyone in the know on the latest performance or production reports. They use it to automate tasks and make work easier. And they use it to integrate with the tools people use every day so everyone can get more work done.
Take the next step on your Workplace journey. Download the FREE guide today!