FREE EBOOK DOWNLOAD
The Ultimate Guide to Workflow Automations Across Marketing Apps
Supercharge your customer engagement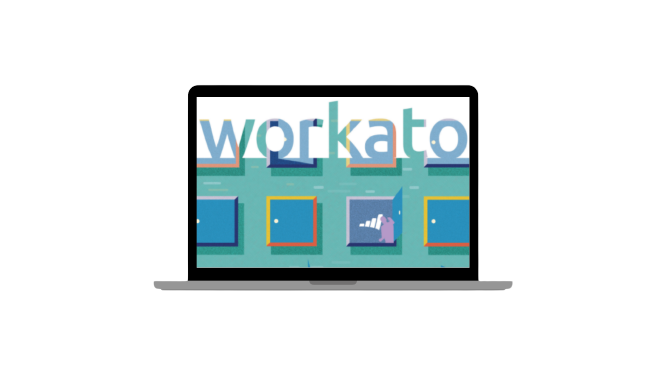 While there are hundreds of apps in the marketing tech stack, no one app can provide the 360° view and multiple engagement styles each customer needs.
Without integration, customer information exists in lots of disconnected app silos; marketing, customer service, and sales teams all cannot get a 360° view of a customer because their data exists in different programs.
At Workato, our mission is to change the words that people associate with integration from slow, static, and expensive to powerful, agile, and affordable.
We make it easy to connect cloud apps and automate workflows via recipes ie. plain English instructions for getting work done between apps.
Download this FREE ebook to discover more about the power of Workato and Marketo.