FREE EBOOK DOWNLOAD
Workato: 5 Signs You've Outgrown Zapier
You Can't Afford To Lose
Your Data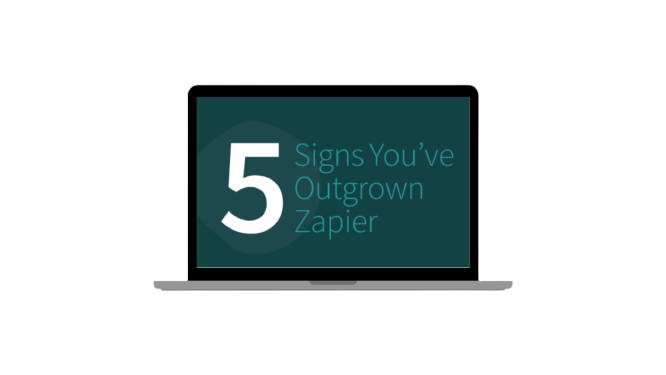 Zapier makes it easier for non-technical users to connect the applications they use and build simple workflows.
However, using Zapier is like riding a bike with training wheels. You need them to get started and not hurt yourself, but they inevitably become a limitation when you want to do more.
Workato is a modern, intelligent integration and automation platform that focuses on ease-of-use without compromising power and customisation.
But is moving from Zapier to Workato right for you?
Download this FREE eBook today and discover how Workato can take your enterprise automation to the next level!