Uniting over 34,000 remote employees as one in times of
crisis
Easing the transition into remote working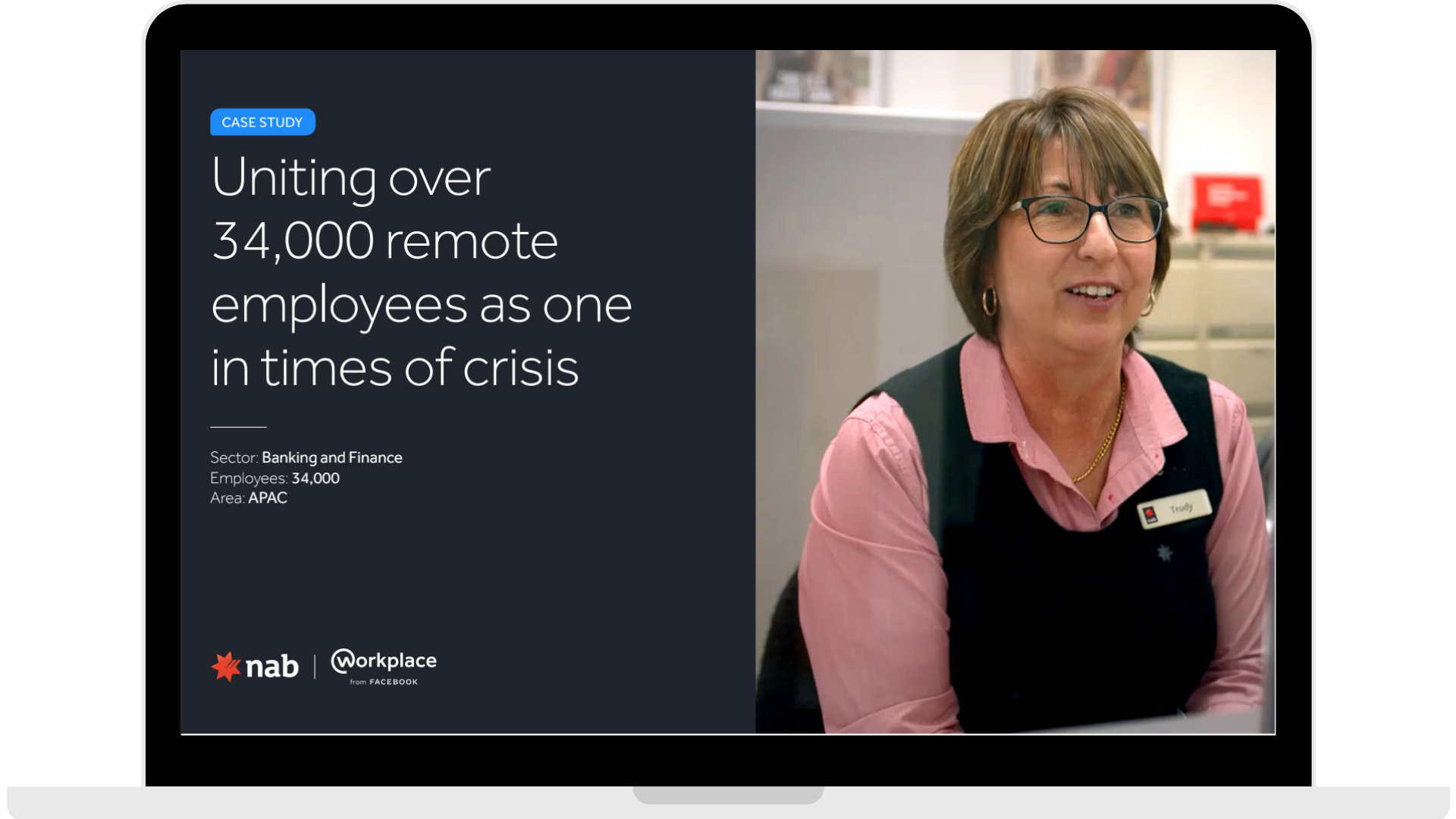 Workplace empowers travel companies to connect everyone, talk to everyone and listen to everyone. Workplace is a mobile-first and easy to use communication tool that connects everyone in an organisation using familiar Facebook features like Chat, video calling, posts and Groups.
Workplace has the following steps to improve working conditions:
Easing the transition into remote working

Fostering a strong sense of community and connectedness

Leading with a culture of transparency
Take the next step on your Workplace journey. Download the FREE case study today!