FREE ZOOM BROCHURE
Zoom Communications
Our mission: Make communications frictionless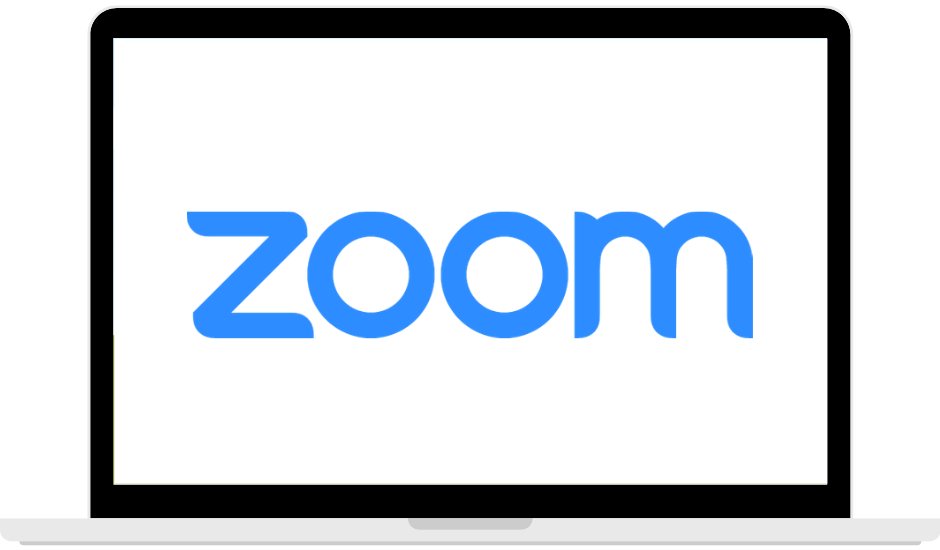 Zoom brings teams together to get more done in a frictionless video environment.
Zoom's easy, reliable, and innovative video-first unified communications platform provides video meetings, voice, webinars, and chat across desktops, phones, mobile devices, and conference room systems.
Zoom helps enterprises create elevated experiences with leading business app integrations and developer tools to create customised workflows.
Customers who switch to Zoom report an increase in performance, trust and engagement.
Want to learn more, download the FREE brochure today.