FREE CASE STUDY DOWNLOAD
Zoom Phone:
Nomadic E-911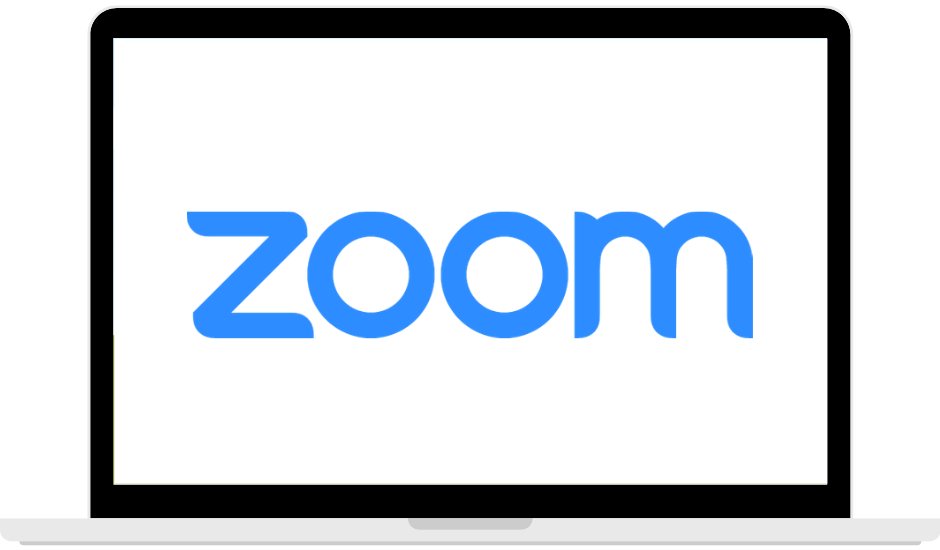 An Enhanced 911 (E911) address is used to direct Emergency Services to the proper location when a 911 call is placed. The physical address associated with the Zoom Phone user must be accurate to ensure a timely response in the event of an emergency.
Nomadic E-911 on Zoom Phone endpoints provides the ability to dynamically track the location of users as they move around your campus or to other places to ensure their location is up to date in the event of an emergency.
For US and Canada customers, Nomadic E-911 can be used from either Zoom Phone's native PSTN calling plans and numbers or through Bring Your Own Carrier supported 3rd party service providers.
Discover more and download the FREE case study.