FREE DATASHEET DOWNLOAD
Zoom
Video Webinars
Focus on the content, not the technology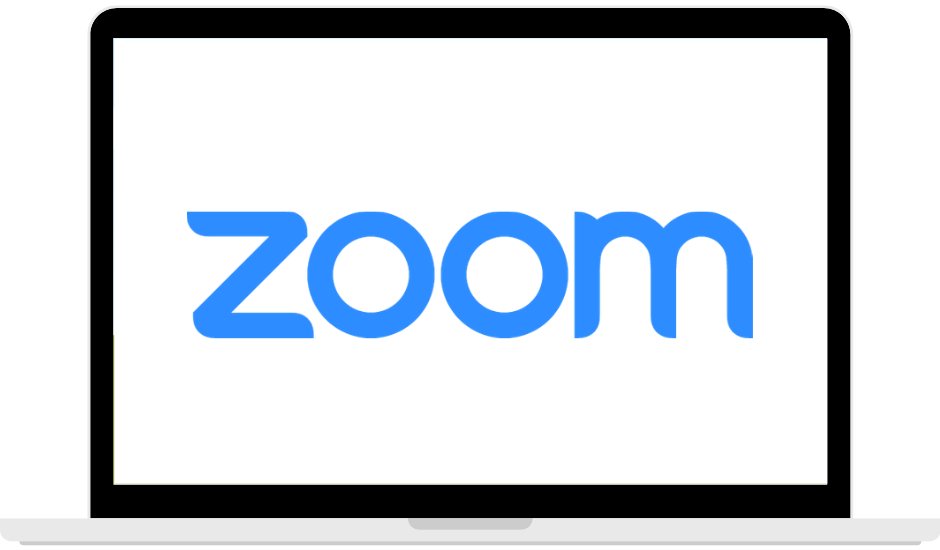 Zoom webinars are a great to:
Share your story - Host online events with up to 100 interactive video participants and 10,000+ attendees. Automatically record events for later publishing.
Generate more leads - Identify quality leads with reporting and analytics and seamlessly import them into your marketing automation platform for follow up.
Simplify registration - Flexible registration management allows you to brand forms and emails, and integrate directly with your CMS.