What's the ROI of a work management platform?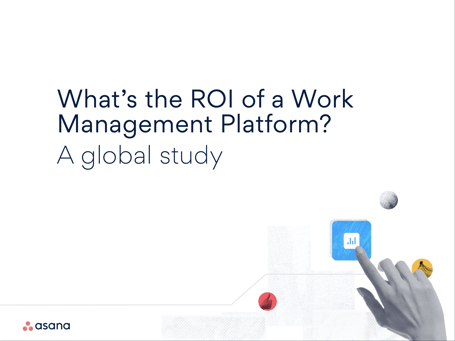 People sometimes confuse work management with project management, but they're different. Work management is a broad system, encapsulating projects, planning and processes. Essentially, project management and associated methodologies like Agile or Waterfall, sit within work management but they are just one branch of the overall system.
Download this report to learn more about the ROI of a Work Management Platform for your organisation.