The Metropolitan Police Service needed to run a virtual online digital event for an audience of 500 people to launch their £600m strategic IT outsourcing initiative code-named 'The Pegasus Programme'. This was a strategic event that would be hosted by the CIO and attended by stakeholders from the press, suppliers and internally.
Buy or Build?
The Met were faced with a choice to either try and run this high-profile event internally, using internal resource and technology platforms or partner with an expert who had the relevant skills, experience, knowledge and access to the best technology platforms.
After considering their options and a full market evaluation of the suppliers available on the Government G-Cloud portal, the strategic sourcing team at the Met chose to work with Generation Digital as they demonstrated the skills, experience, market knowledge and approach required to ensure the event was a success.
RELATED POSTS

Zoom Managed Webinar Service - Request More Info
Zoom Managed Webinar Solution
Once selected, the consulting team at Generation Digital quickly partnered with the project team at the Met to deep dive into their objectives and validate their requirements via workshops. Once the outcomes were clearly understood and documented a solution was designed that would deliver the desired results.
The recommended solution was based on a full end to end Zoom Managed Webinar 'Concierge' Service delivery by Generation Digital that enabled the Met to deliver improved user experience, taking full advantage of the power of the Zoom platform and a significant cost-saving vs the traditional physical event without the associated risk or cost of running Zoom Webinars internally.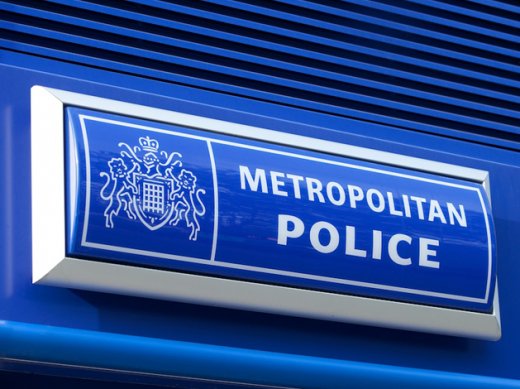 Following a demo of the Zoom platform at Zoom's London HQ to the Met project team, the proposed Zoom Managed Webinar Service was quickly signed off as the best fit solution to deliver on the requirements.
Zoom Managed Webinar Service / Zoom Online Event Consulting Services Overview:
An experienced consulting and technical team to provide a fully managed end to end managed webinar service from advice, coaching, recommendations, design, setup, testing and training for Met staff
Online virtual digital event for with up to 100 interactive video participants and 10,000 participants with fully managed Concierge service to ensure the smooth running of the event
Attendees using the Zoom Webinar platform (Generation Digital provided the licences)
Physical venue for speakers specifically designed for online events
Registration management from landing page design, attendee questionnaire, approvals, etc
Post Event: Reporting and analytics; reports on registrants, attendees, polling, attendee engagement, and Q&A for follow up.
About Zoom Webinars
Zoom Webinar is a software solution that provides a platform to host virtual live events. The solution supports both small scale events of up to 100 attendees or participants all the way up to large scale digital events with access for up to 100 panelist (or speakers) and up to 10,000 attendees. There are also options for managing large audiences with registration, branding, polls, Q&A, chat, breakout rooms, recording and reporting. Generation Digital is a Zoom Partner that provides Zoom Webinar licences and also a full end to end Zoom Managed Webinar Service to help clients get the best outcome from Zoom Webinar.
Zoom Webinar offers easy and intuitive host control for presenters and many interactive features for participants from desktops, laptops, mobile devices and conference rooms. You can also customize and tag your emails and registration forms to suit your needs. Zoom Video Webinars also has flexible registration management and multiple integration options for your CRM systems (ie. Hubspot, Marketo, Eloqua, Pardot, Salesforce, Kaltura, Panopto, etc).
According to Capterra which is owned by tech analyst firm Gartner, Zoom Webinar is rated higher for customer satisfaction vs other popular webinar platforms like Webex, GoToMeeting, On24, GoToWebinar, Adobe Connect and BlueJeans.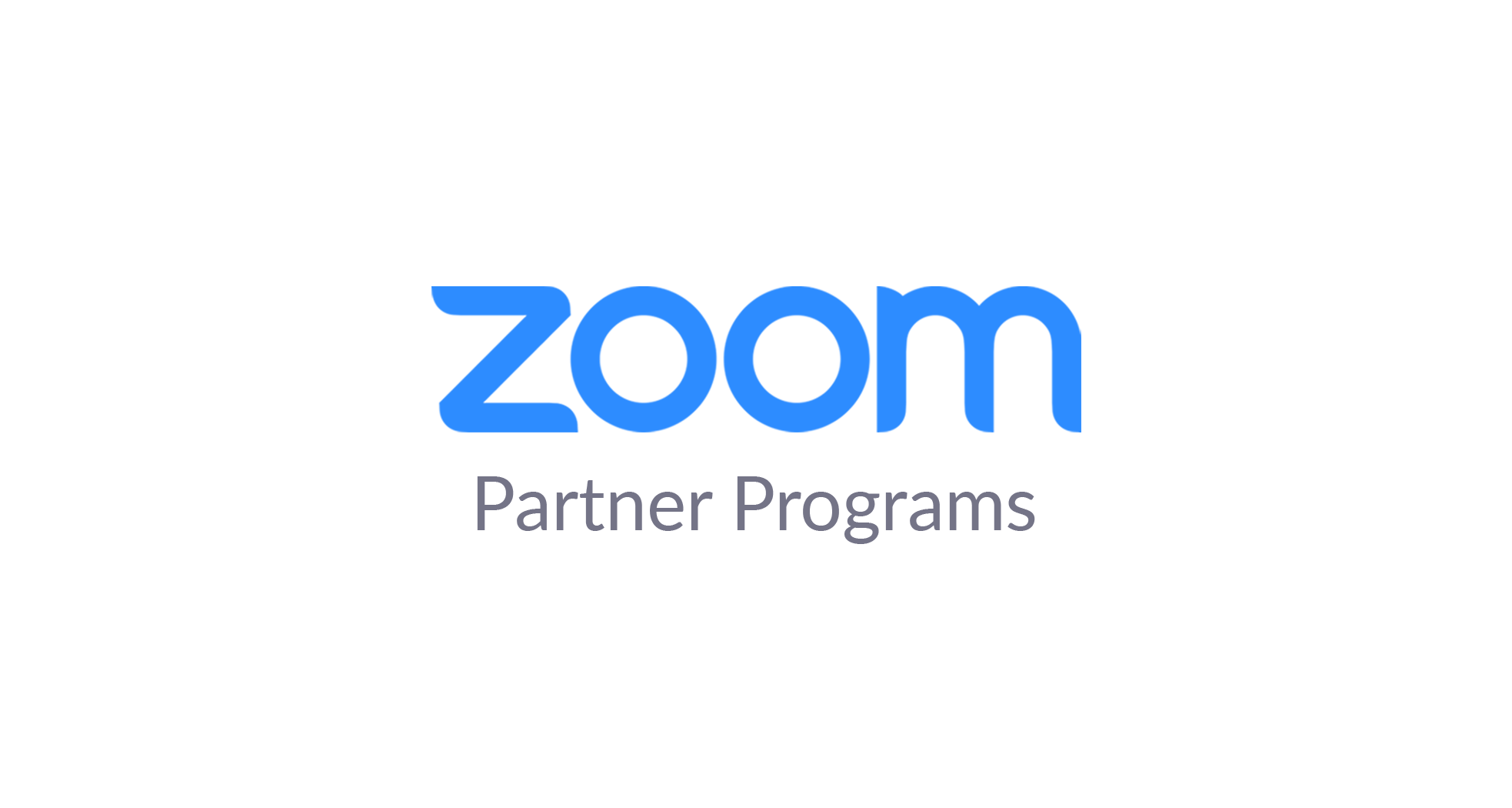 About Generation Digital
Generation Digital is a remote working and digital workplace consultancy on a mission to transform how work gets done by helping leaders and their teams adopt digital culture, platforms, and ways of working. Our consultants combine strategy, culture, design, user experience, technology, security and change management to design people-centric digital workplace solutions that can unleash the full potential of every individual working within your organisation. We work in partnership with the world-leading technology platforms like Asana, Facebook, Google, Okta and Zoom to build solutions that help our clients maximise team productivity, performance and business results. Generation Digital is proud to work with leading brands including; Arrow Global, Colgate, ED&F Man, Heathrow, HSBC, Metropolitan Police, Royal Mail, TOG, Tui Group and United Utilities.
Use the form to contact Generation Digital about our Zoom Webinar Concierge Managed Service / Zoom Online Event Consulting Services.