BONUS DOWNLOAD: 5 Signs You've Outgrown Zapier (EBOOK)
Being productive is one thing, but learning how to stay productive is hard. Regardless of the conducive plans for being more productive by researching the subject, it can all seem overwhelming.
And it's just as hard to pick one system, tool or expert to follow. Luckily, we've listed our top 5 productivity blogs. We guarantee that these blogs will help you get to the heart of your productivity struggles and motivate you for action.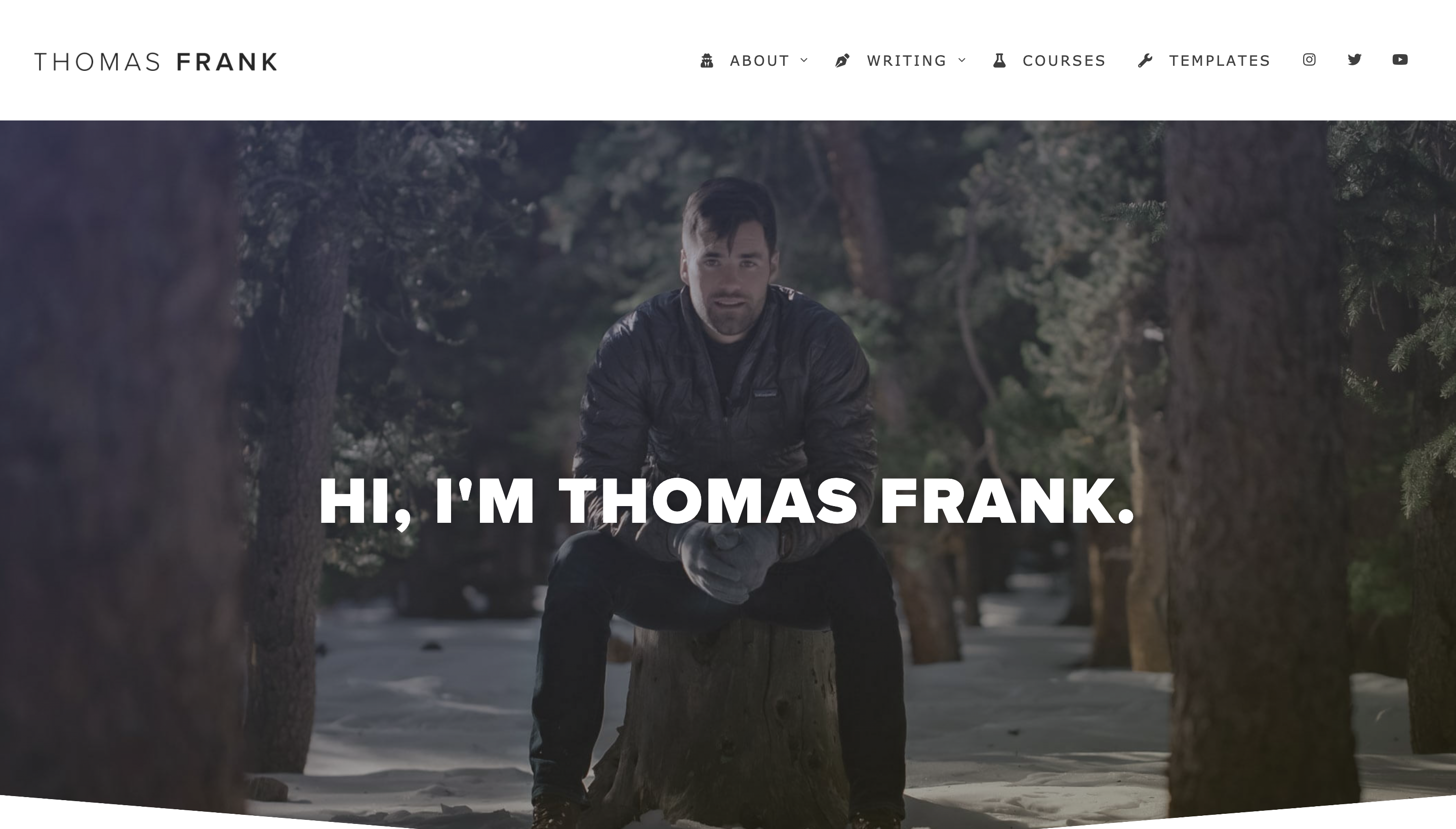 Students these days are often bombarded with different situations. From trying to be financially stable while at school, seeking employment while in a competitive market and overall, learning basic survival skills.
Not only is he a YouTuber and speaker who provides meaningful stories and life hacks for students, but Thomas Frank is also a talented author. He founded what is now known as College Info Geek, one of the most extensive resources for students and young professionals.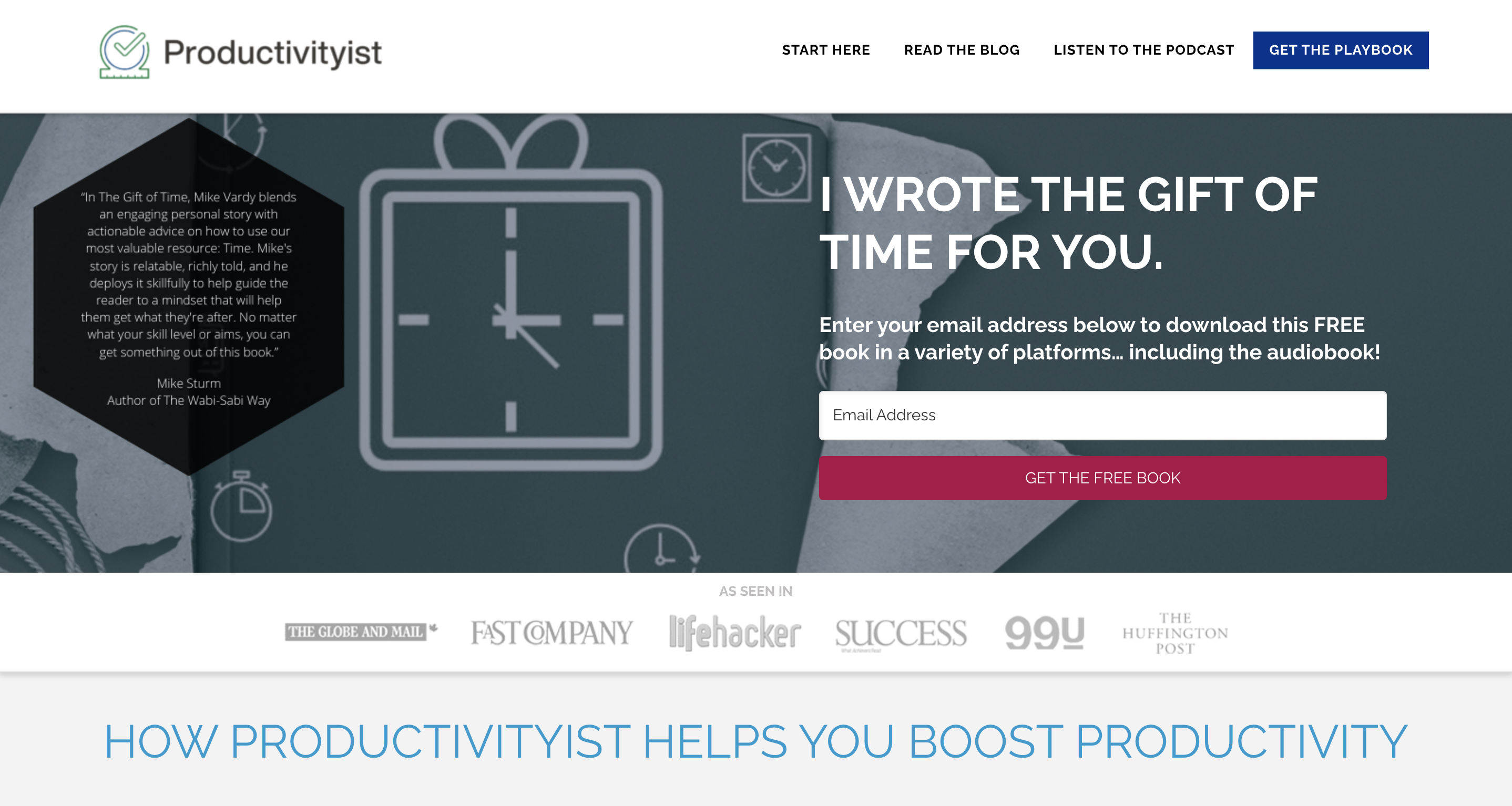 If you are interested in making every moment matter by being productive, Mike Vardy's blog, the Productivityist, is here to help. The website not only allows people to define their day and set goals, but it also caters to those who want to funnel their focus and help their teams stay productive. Additionally, Mike also has a pretty slick podcast.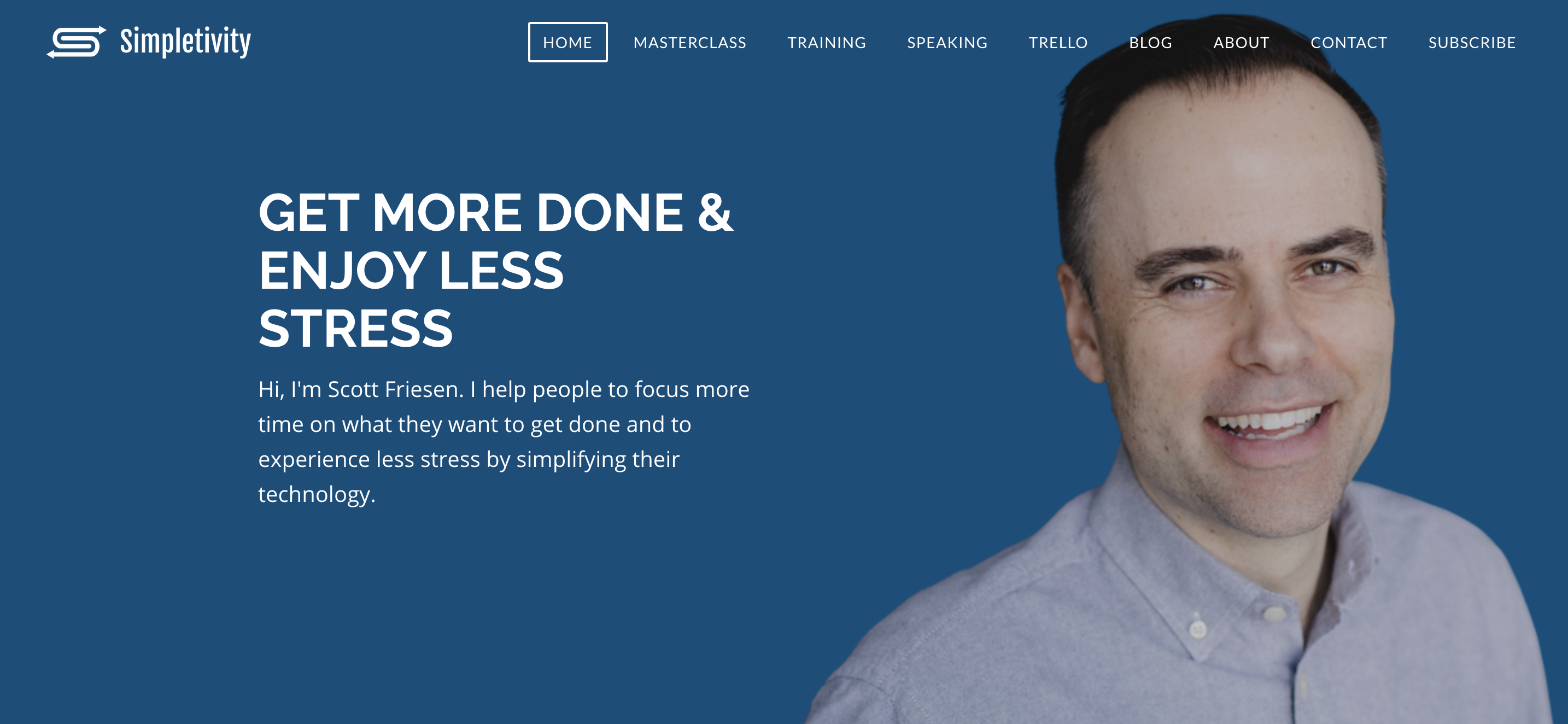 If you are still interested in discovering more blogs, then perhaps you might be interested in Simpletivity. Founded by Scott Friesen, his website caters to those who want to get the most out of every day.
Simpletivity is more than just a website. It's also a YouTube channel moderated and run by Scott. It is perfect for working professionals who want to get the most out of their daily productivity apps and tips and tricks.
BONUS DOWNLOAD: 5 Signs You've Outgrown Zapier (EBOOK)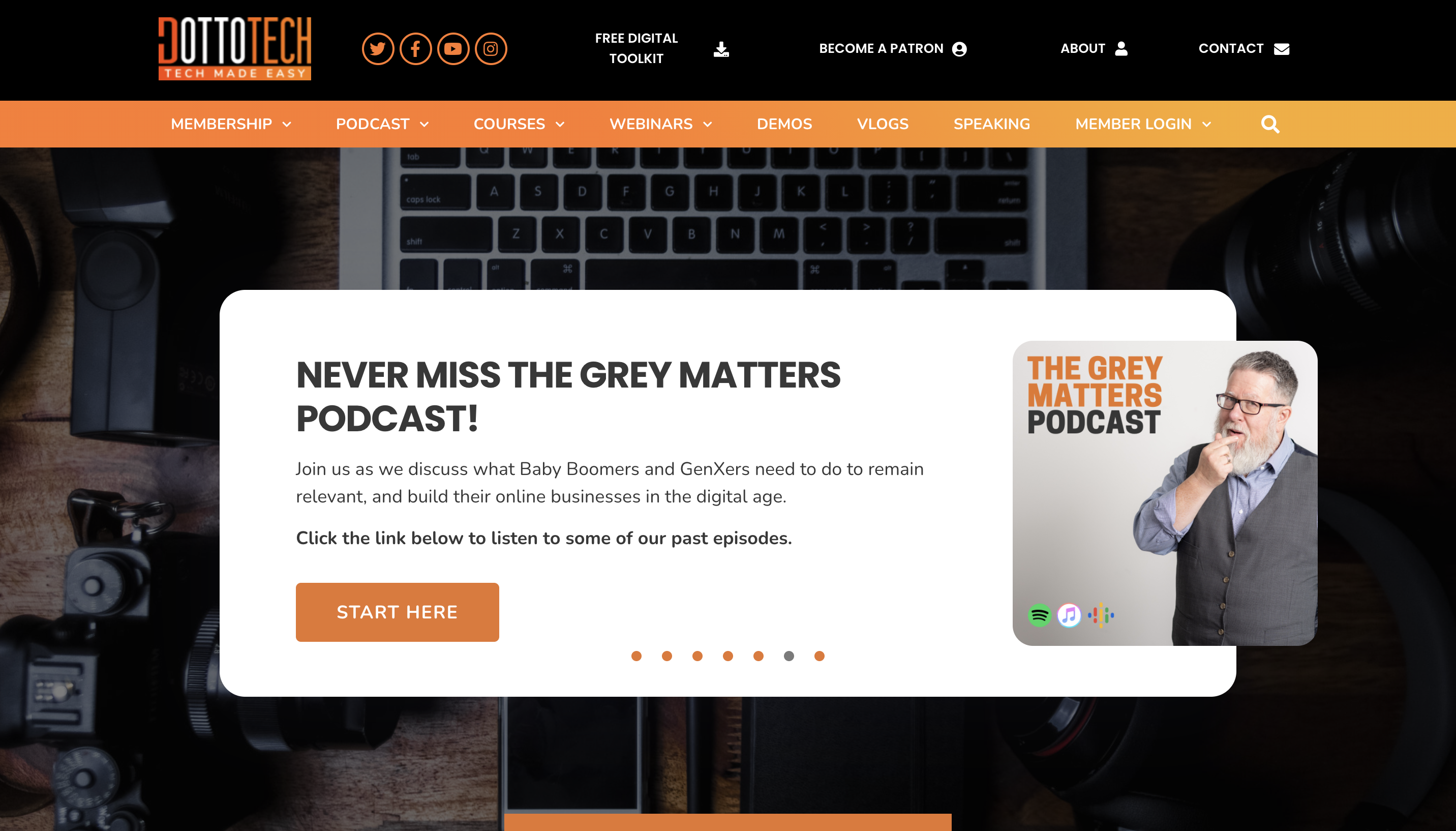 If you are interested in honing your digital skills, then Steve's website and YouTube channel are worth the attention. Steve enjoys learning about technology. As an accomplished entrepreneur, he also runs a YouTube channel and many resources and courses to help individuals get started with their productivity and tech journey.
Upon completing his courses, the most common skills, you will gain are:
How to grow your email list and build a community through webinars;


How to start a successful YouTube channel from scratch;


How to be more productive across your personal and professional life.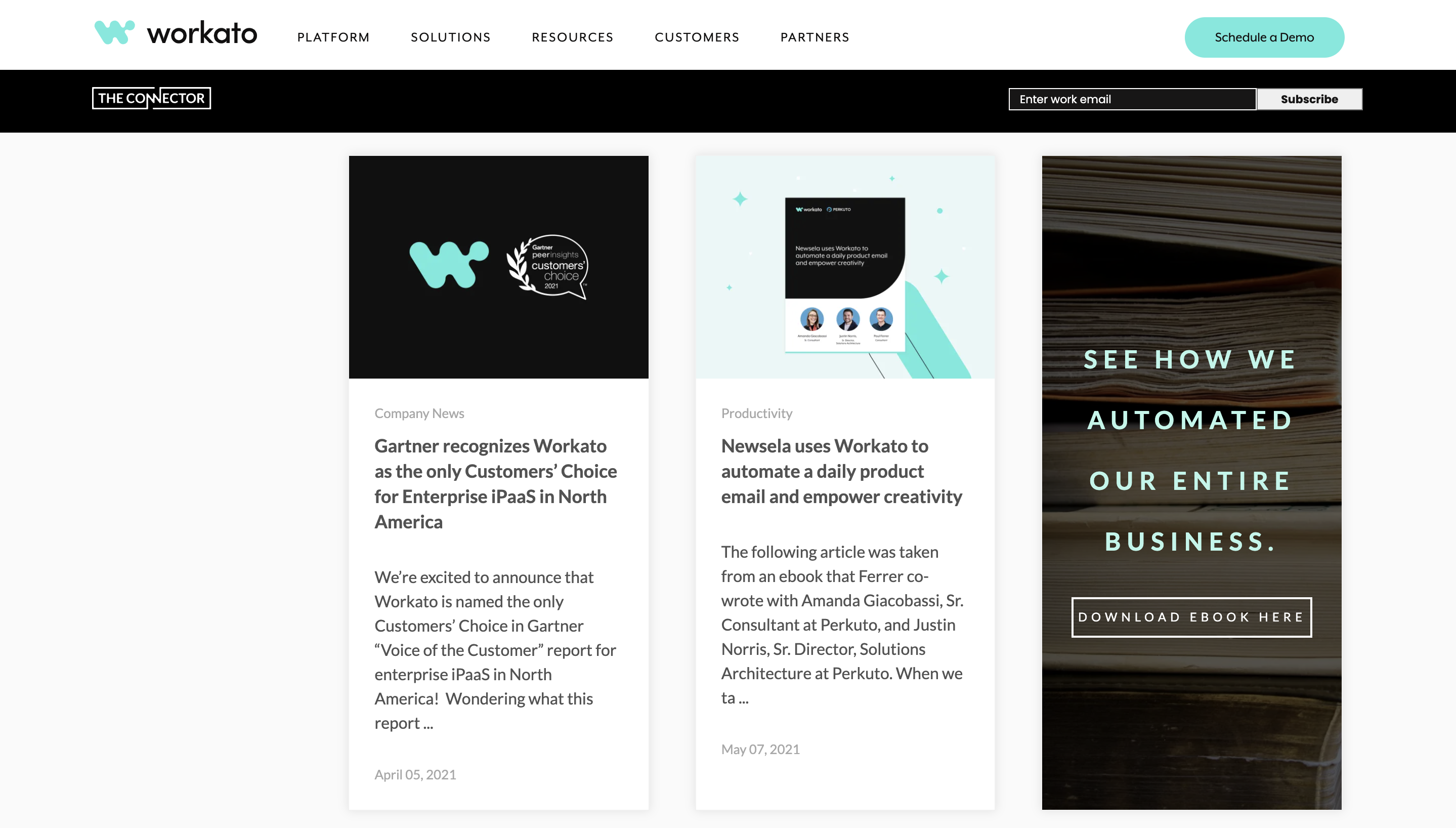 Workato was recently named the only Customer's Choice in Gartner 'Voice of the Customer'. Workato has a blog called The Connector for those interested in maximising productivity, simplicity and connectivity through automation.
Moreover, there are resources and various training programs to make full use of using Workato's automation and integration tools across your business, giving you more time to focus on creative ideas and significant projects.