BONUS EBOOK: Understanding and Implementing Agile
When shopping around for project management software, it's essential to compare the ones that stand out. Let's take a look at whether you should select Smartsheet or Asana project management tools? We'll compare pricing plans, features, file sharing and integrations on offer.
Let's start by saying that both project management tools are quick, easy, and flexible. Using Smartsheet or Asana for project management improves company and client project outcomes, as well as both being able to handle complex projects.
What do we like about Smartsheet?
The Smartsheet platform is enterprise-ready and running in the cloud. Because of this, it is easy to track, manage, and report on real-time projects from anywhere, on any device. The Grid View in Smartsheet makes it easy to manage your work in a spreadsheet-like format. If you prefer a different view, you can switch between Kanban, Gantt charts, or Calendar to manage your work in a way that suits you best.
There are hundreds of pre-built templates in the basic plan. These templates cover various use cases so you can get started quickly and customise each one to match your team's needs. The Smartsheet project management dashboards include cross-sheet reports and charts as well as links and external web content. These dashboards are very convenient when you're trying to create a central hub of important information and better understand your business's status.
What do we like about Asana?
Asana is a popular online work management tool available for free to teams for organising, planning, and executing work. Like Smartsheet, Asana offers several views to help you work how you want. There are customisable dashboards for real-time visibility and different formats for viewing data.
Asana is a fantastic tool for task management. The platform can vary in complexity with a simple to-do list view of tasks for your team members. Or you can ramp up to full-blown agile project management with a series of task dependencies, project status, milestones and resource management.
Asana offers pre-built templates that make it easy to get started with a particular use case. Customisation is also an option for each template. Asana lacks the functionality to include external web content in dashboards in the free basic plan, but multiple third-party integrations remedy that.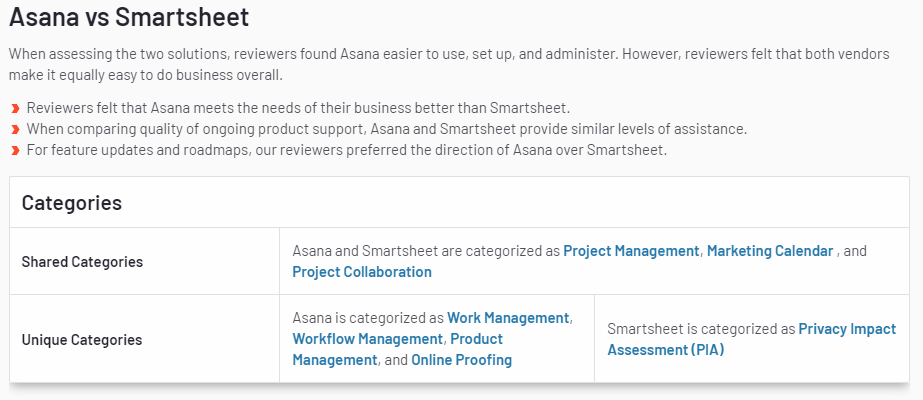 You can use Asana to manage portfolios, run projects, plan events, communicate to teams and provide transparency throughout each vertical of your business. It is also convenient for helping your clients stay connected using simple online tools.
Can you use both?
Although there isn't a built-in integration between Smartsheet and Asana, you can quickly import information from Asana to Smartsheet using Zapier.
By authenticating both tools in Zapier, you can select the data you want to send from Asana to Smartsheet and pick it up right where you left off.
The Bottom Line
If your employees need a place to collaborate, assign tasks, track time, manage users and come together to get something done, Asana is our top recommendation. Asana offers visibility into the progress in a project, and with Asana integrations, you can integrate into the rest of your workflow tools and mobile apps.
Additional features and upgrades mean that you can make Asana work for your entire team. It helps in achieving healthier results as a team by organising projects and tasks.
One of the main benefits of Asana is its simplicity. Asana is very easy to use, and you don't need to read any guide to understand how to use it. You can use it well on almost any device, and the interface is friendly to everyone. There are many asana alternatives out there, but none have the clean and pleasant user experience that Asana offers.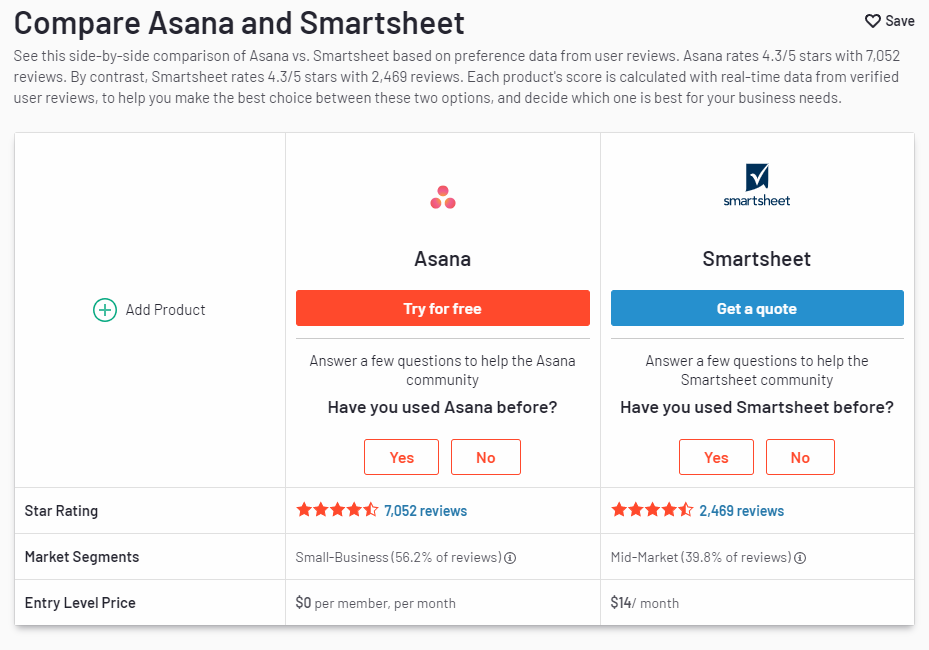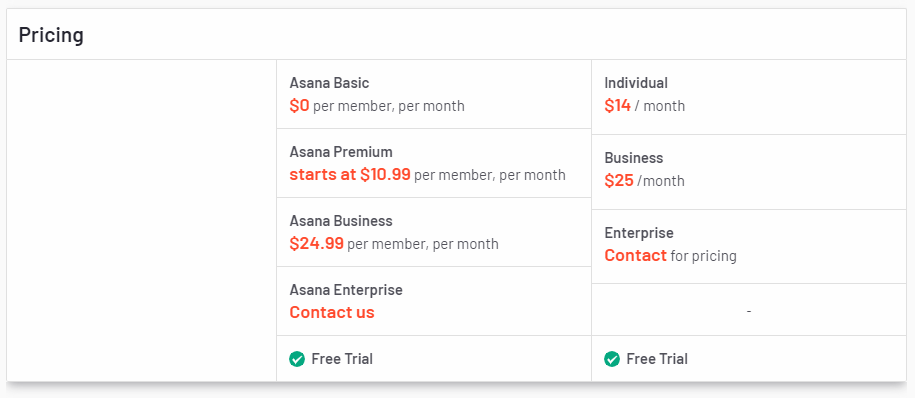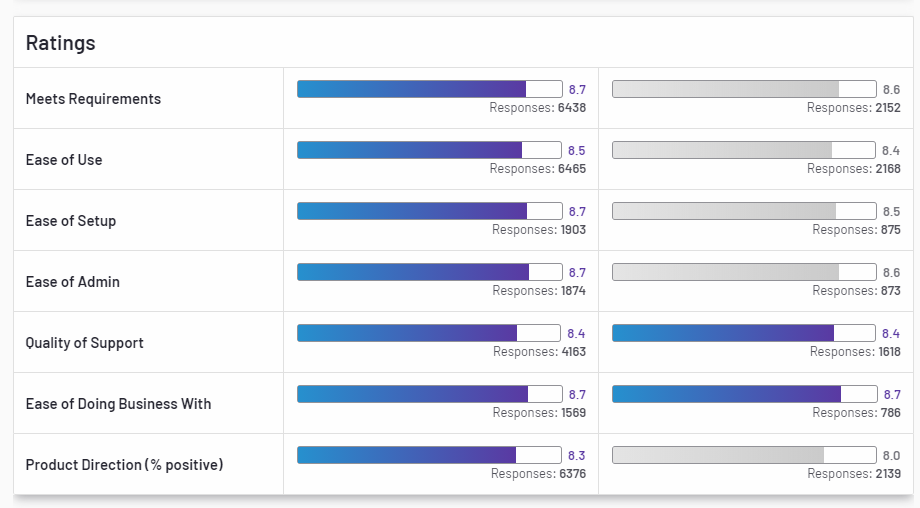 Creating and following a task is easy. The comments between people involved in the tasks are public so that anyone can track an employee's progress.
Asana has useful collaboration tools for small teams. It doesn't overwhelm you with an array of advanced tools and features but offers sufficient options to cover the basics. You can use Asana for assigning tasks, creating calendars, and setting priorities in a user-friendly designed package.
Asana is easy to learn and flexible. However, if you upgrade to a premium, business or enterprise account, you will unlock more features and functionality.
Asana is essentially the working brain of your organisation. It allows you to add tasks easily, organise your lists, and manage projects and essential keep projects and people moving towards the business's goals.