Workplace has announced over 50 new integrations at F8 (Facebook's annual developer conference) as part of their 'Better Together' philosophy.
To help customers find and enable these new integrations, Workplace also unveiled the Workplace Integrations Directory. The directory includes integrations from many of the world's leading enterprise cloud services: ServiceNow, ADP, Jira by Atlassian, Box, Dropbox, Microsoft SharePoint, Smartsheet, HubSpot and many more.
RELATED POSTS
Transitioning to the Future of Work with Workplace by Facebook [webinar]
Workplace Quick Start User Guide [guide]
6 Disruptive Reasons Why Workplace by Facebook is the next Big Thing [video]

What is 'Better Together'?
Since the rise of the cloud, thousands of products have flourished in the enterprise, giving us more choice and flexibility than ever before to use the tool we need. However, an average enterprise today has several hundred cloud applications that are critical to getting work done. In a large enterprise, the Marketing department alone averages over 90 apps.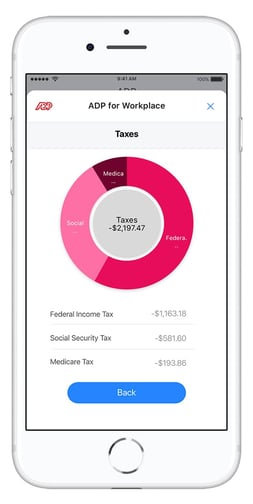 That's making it harder, not easier, to get work done.
With hundreds if fragmented applications, people found it difficult to share ideas, circulate feedback and make decisions. That's why integration has never been more important!
With new integrations, enterprise software can appear or be called upon in company groups or in conversations on Work Chat to do things like send updates or let employees quickly check on the performance of a Marketo campaign or SurveyMonkey poll.
Launched this week alongside access to new services is a directory of corresponding bots for private or group conversations. For example, the ADP bot will be able to answer employee questions about their paycheck or tell them when their paycheck was sent.
Can I access these new integrations?
The full set of app integrations is only available for those users who are on the premium tier of the product. Pricing is $3 per active user, per month up to 5,000 users. More users are negotiated with Facebook.
Those who are standard users get a much more limited range of apps, including Box, OneDrive and Dropbox and RSS.
Facebook first introduced Workplace and accompanying Work Chat applications for team chat and collaboration in October 2016. Since then, Workplace has been adopted more than 30,000 organisations, including Starbucks, Virgin Atlantic, and Deliveroo.
To find out more about Workplace by Facebook, register for our upcoming webinar onTransitioning to the Future of Work with Workplace by Facebook'